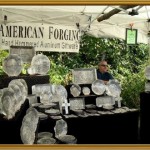 I promise you these are spectacular! I've seen them at a craft fair and wanted to buy each and every design.  They are hand hammered from recycled aluminum.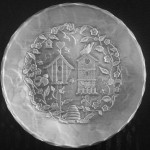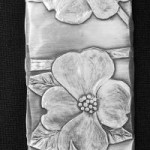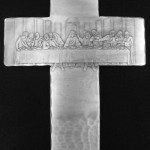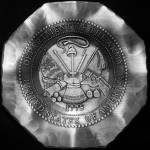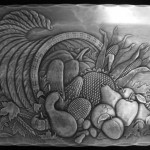 They have lots of designs, including birdhouse, floral, military, police, fire, and religious.  They look like pewter.  The prices are extremely reasonable.  You can order the design in coasters, trays, crosses, bookmarks, and many others.  They also have gift sets.
Hand crafted in the USA!