I've been shopping at fridgedoor.com for years.
My favorites are the quotable magnets. I've got these all over my fridge, and they are great for gifts. I love giving quotable magnets to friends/family that need encouragement, support, or just a good laugh.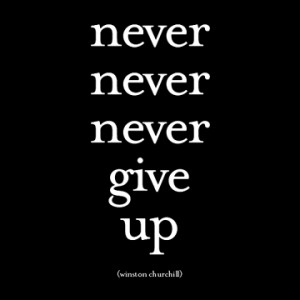 But they have a large selection of humor, super hero, animal, food, poetry, sports, celebrity, states, and city magnets too. You could spend hours and hours on this site stocking up on gifts. And remember my golden rule, always pick up a little somethin' for yourself!
In addition to magnets, they have a large selection of Anne Taintor merchandise. You remember Anne Taintor.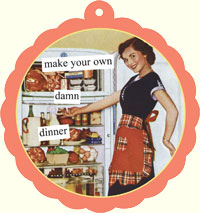 The above is an air freshner, that gives off a tomato soup scent! HA! Large selection of Anne Taintor magnets, air freshners, flasks, coin purses, cosmetic bags, coasters, emery boards, key rings, luggage tags, and much more. I think you could spend hours just looking at Anne Taintor merchandise.
And, just in case you can't get enough of Will and Kate, they have magnets for them too.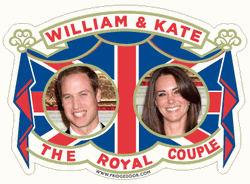 And if you are looking for custom magnets, this would be the place.