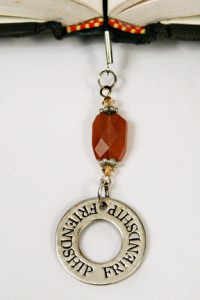 Just yesterday I gave you a fabulous site to buy some great books. Wouldn't a personalized bookmark go great with that book as a gift? I have the perfect solution – literatibookmarks.com. These elastic bookmarks fit all sizes of books and stay in place. You do not have to worry about a piece of paper falling out of your book and losing your spot, or bending the pages of a book to mark your place.  Each bookmark has a gemstone and charm on each end of the elastic. The categories of bookmarks are: family, friends, faith, collegiate, pets, sports, hobbies, signs, symbols, gardening, inspirational, western, holidays, celestial, fantasy, and yes, even Texas! I promise you that you will not leave this site without finding a bookmark for everyone on your guest list and don't remember my most important rule – always pick up a little something for yourself!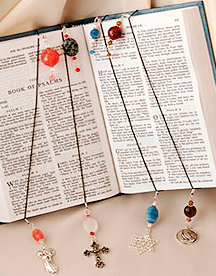 Need a teacher gift?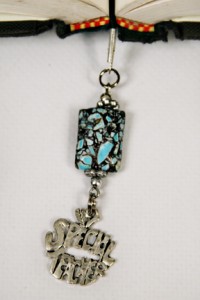 And don't forget Dad!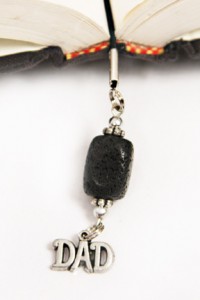 At $13.00 each, you can stock up!