Origins has always been one of my favorite skin care lines.  The products are all so clean and fresh.  Here are a few of my favorites:
Origins A Perfect World Hydrating Body Cream has a wonderful smell and leaves my skin silky smooth.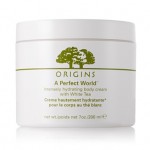 Origins Clear Improvement Active Charcoal Mask.  If you can see a pore on your face before you use this, I promise you won't see one after!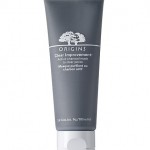 Origins Drink Up 10 Minute Mask.  I think I have used this for about 15 years. Always makes my face so silky smooth.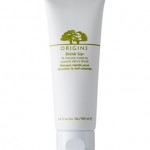 Origins Never a Dull Moment Skin Brightening Face Polisher.  Takes all that dead blah lifeless skin off!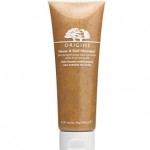 Origins products are all organic and very affordable.  If you have a favorite origins product, please share with me in the comments section.