You know how you make all these resolutions, and you either keep them in your head to easily forget or write them down on a piece of paper that you conveniently misplace?  Well, you guessed it, there's an app for that!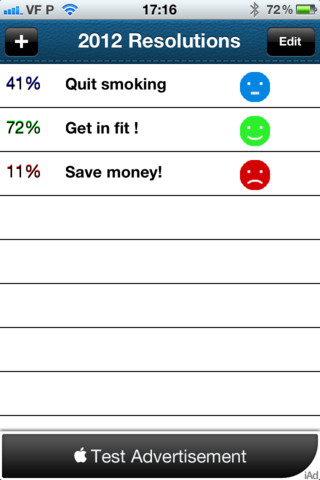 2012 Resolutions is a free app from iTunes that will keep track of your new year's resolutions in a clean, simple layout.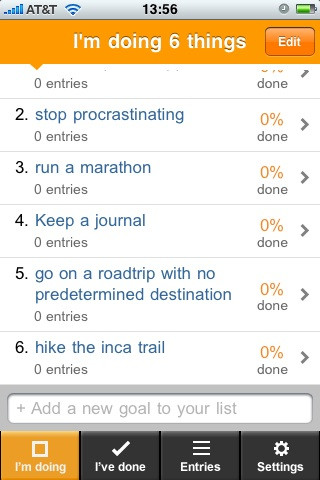 43things is a free app for setting goals and meeting them.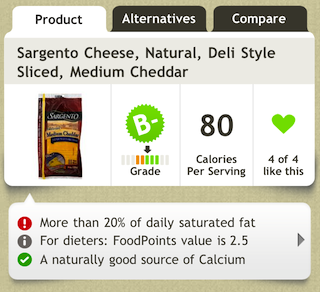 fooducate is a free app I have been using for several months.  You can scan a food item at the store, and it will rate how healthy that choice is, and give you healthier alternatives. If you are following Weight Watchers points program, it will also give you the points for the item.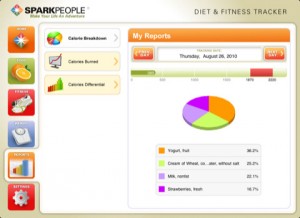 sparkpeople diet and food tracker is another free app that you can use to track your food and fitness activity.  Sparkpeople also has a free motivational quote of the day app to give you that little boost to keep going!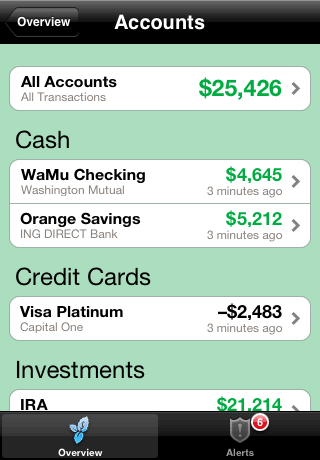 mint.com has a great app to keep track of your finances, expenses, and budget.
Have I covered all of your resolutions? If not let me know and I will search for more! Here's to a great 2012!