At the end of every month, I set up my calendar of blog posts for the next month. When I originally did June, today's post was supposed to be about my favorite perfume: Prada. Then my sister and I met last week for dinner and she brought me a bottle of Tocca. Now, I'm torn. Both are great, so I will blog about both!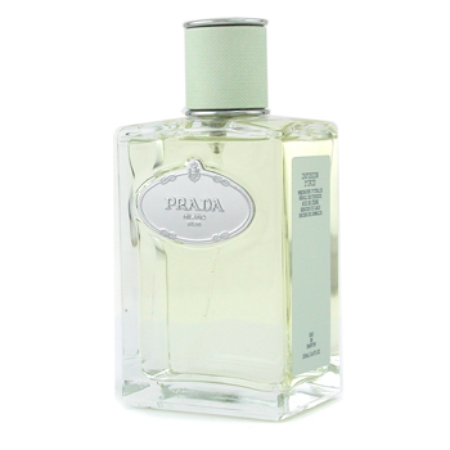 First, I must say that I love really clean scents. Summer or winter, I don't like really heavy perfume. Also, I know that perfume smells different on every single person, so I would always strongly suggest trying out a scent before purchasing. And I have learned the hard way that trying out means spray it on you, and then walk around for a good thirty minutes before purchasing. You not only want to make sure that your own body chemistry mixes well with the scent, but that the scent stays the same and you can still smell it thirty minutes later. If you can't smell it, why bother?
Prada Infusion D'iris
 is a very clean, floral scent, but with a little hint of powder. Very feminine. Its notes are Mandarin Orange, Frankincense, Lentisk, Orange Blossom, Cedar, Iris, Vetiver, Benzoin, and Galbanum. I feel pretty when I wear it. I purchased it about three months ago and it was my new favorite. Until last week . . .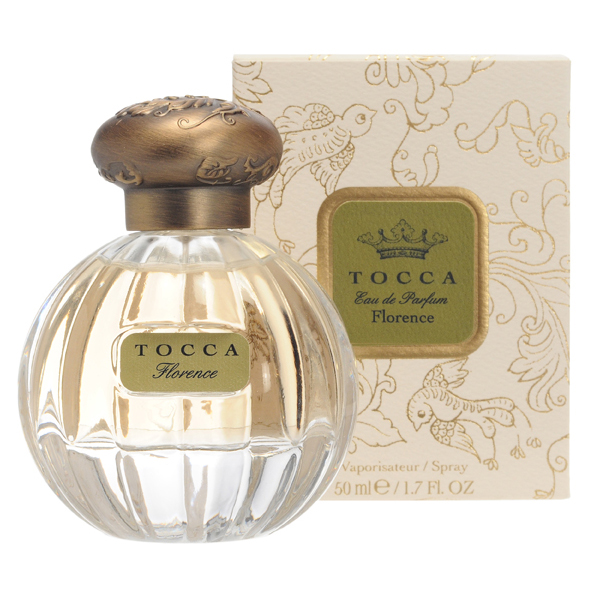 My sister gave me Tocca Florence
 last week and I was in heaven. It is really more of a summer scent that the Prada Infusion D'Iris, which I think I could wear all year long. The top notes are Italian Bergamot, Grapefruit Leaves, Green Pear, Apple. Middle notes: Ivory Gardenia, Crushed Violet Petals, Jasmine, Tuberose, Blue Iris. Bottom Notes: Blonde Wood, White Musk. You can really smell the Gardenia, so I would describe this more floral than anything else. Still clean, still wonderful. Tocca makes several different perfumes, and I have received one in the past that I didn't like at all. Luckily, Tocca Florence made me give this brand a second look.
PS, don't forget to get the Travalo Refillable Perfume Atomizer for carrying your scents with you!
What is your favorite scent? Are you a floral? Clean, or do you not like perfume at all?