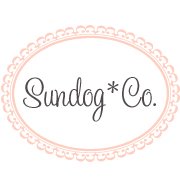 I love a website that gives me lots of unique gift ideas for friends and family. Sundog*Co is one of those places. I also love a site that has categories for gifts for her, gifts for him, occasions, sentiments, or themes. Saves time when you are looking for something specific.
They have lots, and I mean LOTS of paperweights!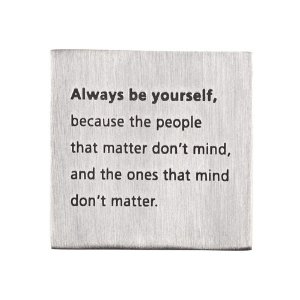 Key chains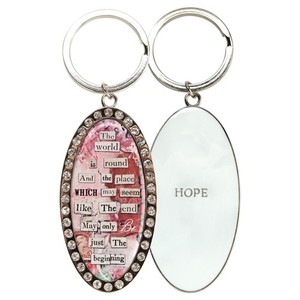 Lots of recycles wine and beer bottle glasses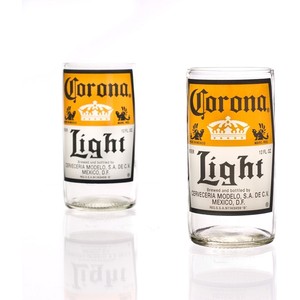 Plus jewelry, business card holders, yard art, and more. Definitely worth checking out!