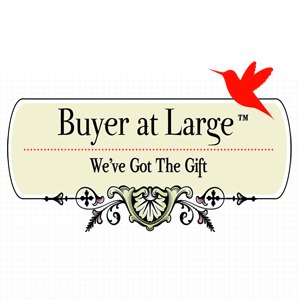 I love a site with great gifts and great prices, and buyeratlarge.com is my new favorite! When I first discovered their site, I found stuff I hadn't seen on other sites, and that's a big plus for me! I am always looking for the unusual.  I didn't get my nickname "the gift whisperer" from buying stuff that every store or site has!
So, before I get into some of their neat stuff, let me tell you how nice buyeratlarge.com is to my readers. I asked, and they graciously agreed to give each of you a 15% discount through December 31, 2012 if you use the coupon code "AVERAGE15" when you check out. You're welcome!
Okay, now on to this fabulous site!
First up, my favorite, this hand blown glass ring holder.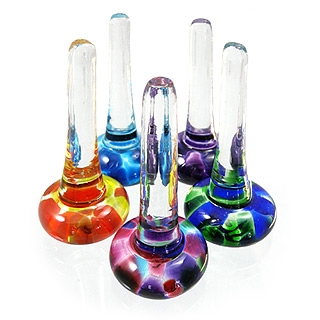 Swoon.
I just went through everything on the site and it was so hard to whittle down to a few of their fabulous gifts to share with you.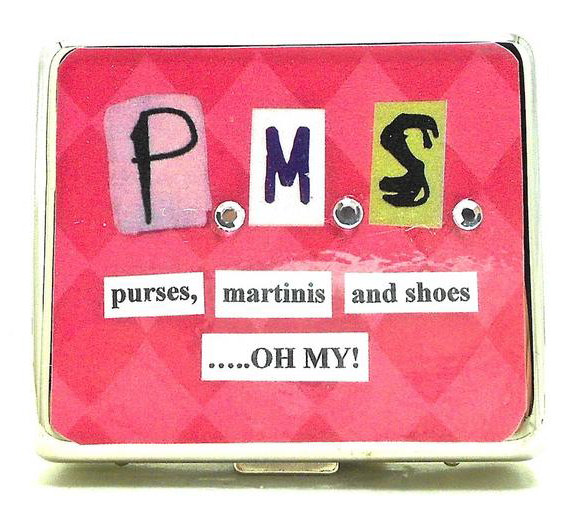 How cute is this?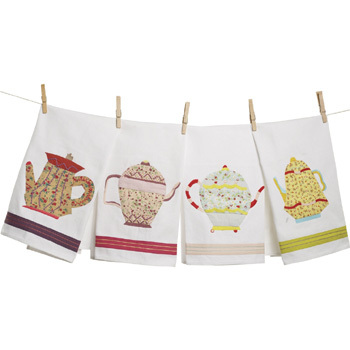 And this set of tea towels takes the description literally.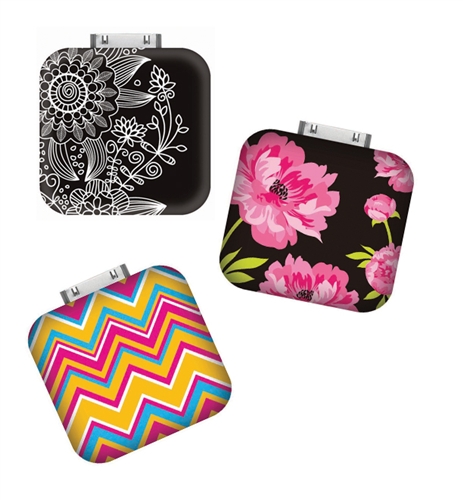 Portable back up charger for your iPhone 3-4S (no 5's yet, poo!). Love the cute patterns!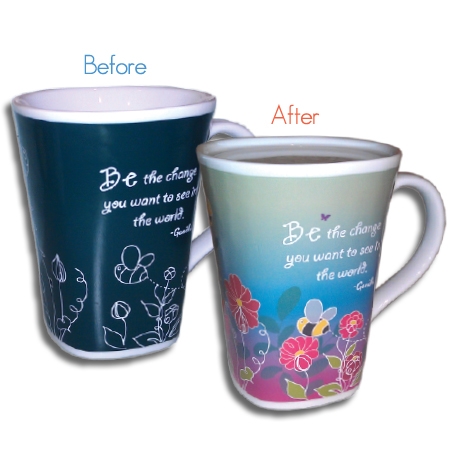 This cute mug that changes the artwork when a hot beverage is poured in would make a great teacher or coworker gift.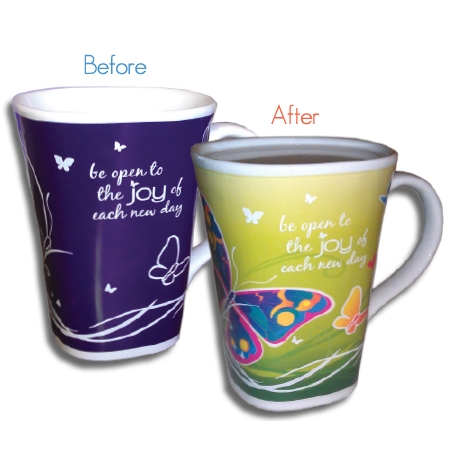 Or this one! They are both under $17.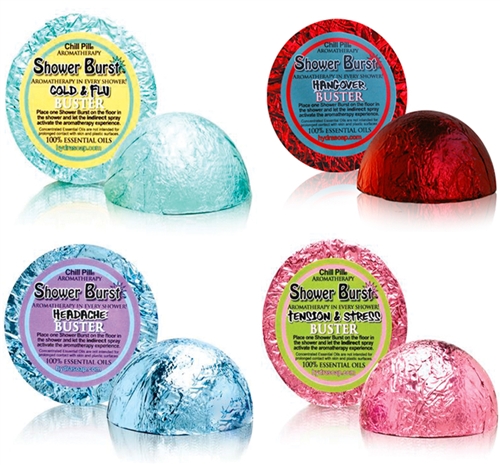 Love these shower bursts for stocking stuffers or a gift bag! Aromatherapy – ahhhhhh.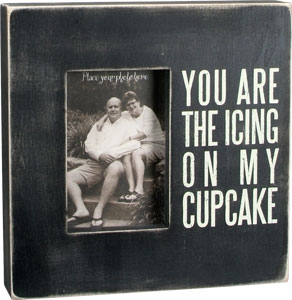 What a cute picture frame.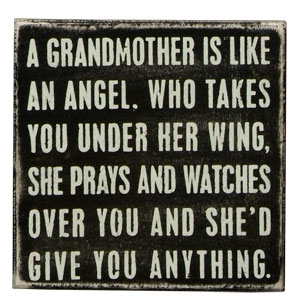 Great grandmother gift – AND it's under $10!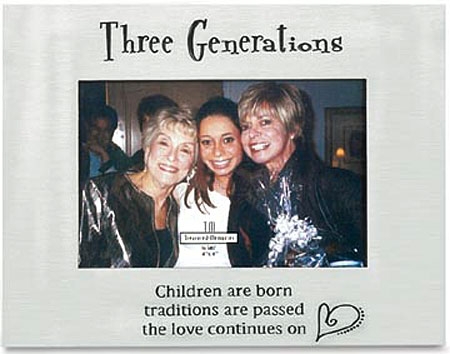 Three generations photo frame.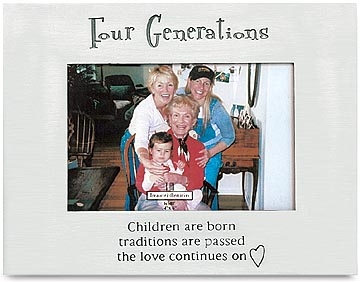 Or Four Generations photo frame! I only have two generations so these frames are priceless to those of you lucky enough to have three or four generations!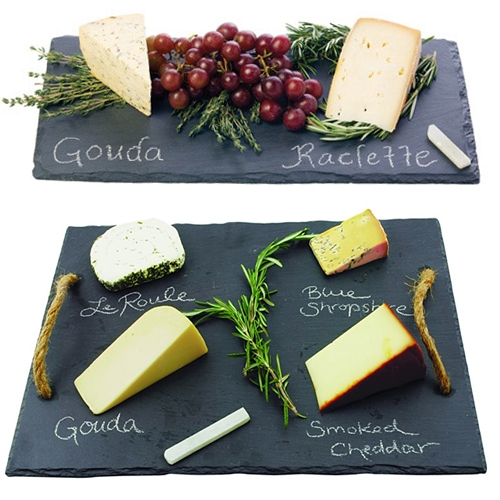 What a great hostess gift or housewarming gift this chalkboard slate would make!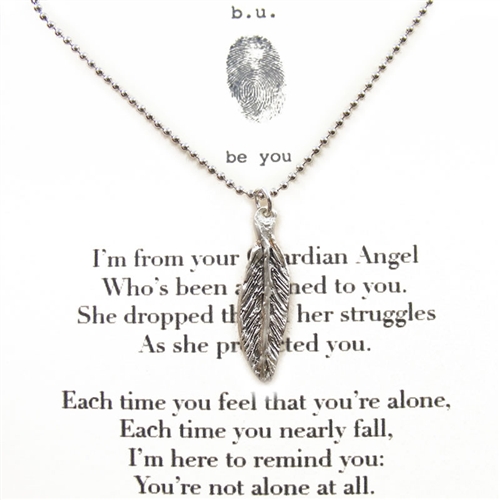 I have two friends going through some very difficult times. This is a perfect gift to let them know that you are thinking of them, and that they are not alone.
The site also has gifts broken down into categories by price, or by recipient. I love that! Makes it so easy to find exactly what you are looking for.
So go place a big order and don't forget to use the discount code!