I know I covered picture apps fully but one of my friends on Facebook recently posted this adorable collage of her family and I had to find out what app she used.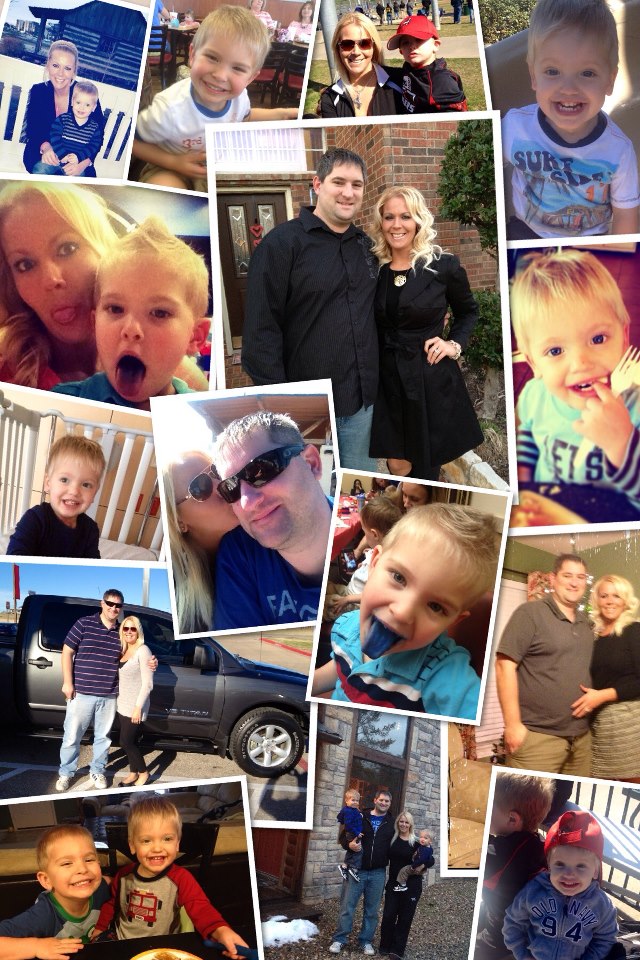 I told you about a collage app before but it was not as good as this one, AND it wasn't free, and this one is. Win-win! You can arrange any way you want, and can pick the color of the border too.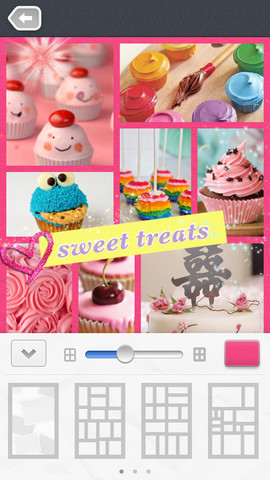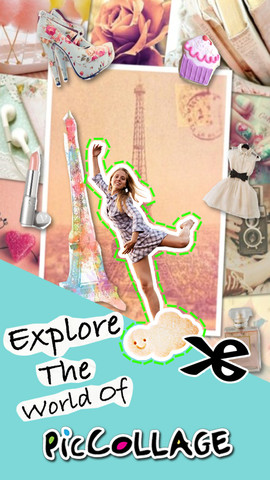 From the developer:
PicCollage lets you instantly arrange your photos into frames – or get creative with freeform collages, cutouts, filters, borders, stickers, and text. Your friends will be amazed with what you can create. It's like photoshop with your fingers!

Awesome features:
⭐ Import photos from your photo library, Instagram, Facebook and web image search
⭐ Simple touch gestures to rotate, resize, flick to delete
⭐ Double-tap a photo to edit photo with Aviary photo effects, clip photo, adjust borders, copy/paste and "flip" images
⭐ Just tap on the lower-left Frame icon, and swipe to select a frame to make an instant collage!
⭐ Clip photos by outlining the area you want with your finger
⭐ Lots of backgrounds and stickers to choose from!
⭐ Download a "Remix" collage to use as a template for your collage!
So have some fun with this great app. You will feel so creative and artistic afterwards!