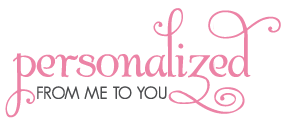 If you are sick of my love of personalized gifts you just need to let me know to stop. I can't help it. I adore personalized gifts!
A fun site I recently found is personalizedfrometoyou.com. Doesn't the name just hook you from the get-go?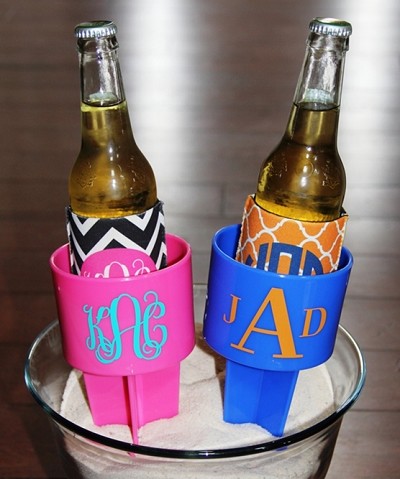 How cute are these monogrammed beach cup holders.  I want to go to the beach! But it would be cute to get a bucket and fill it with sand and sit in my backyard and pretend too.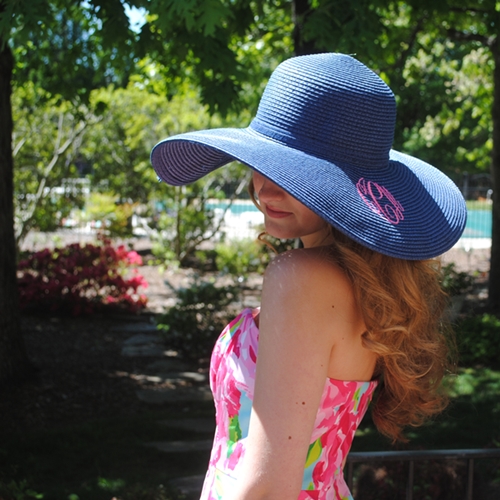 And you have to have this adorable hat on the beach!
They have an assortment of different sizes of monogrammed wood. It's a little too early to think about Christmas for me, but I had to share to show you the dual use!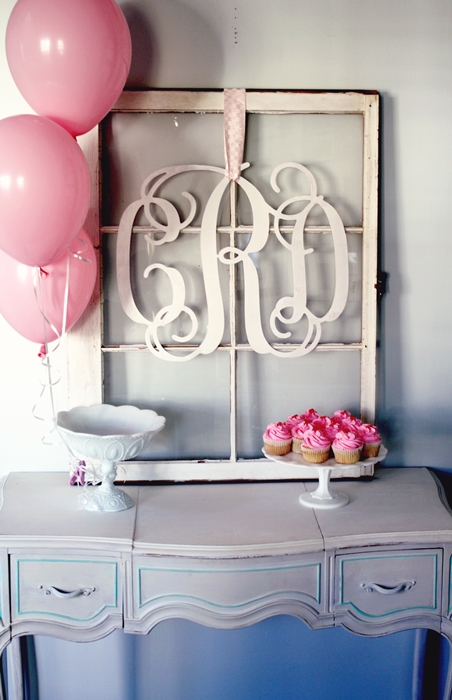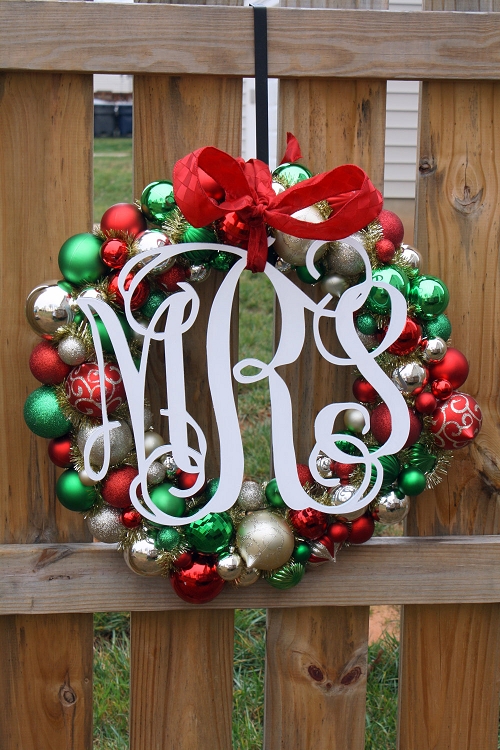 And they have a ton of other cute items too. Monogrammed jewelry, keychains, bags, cell phone covers, even sandals! Check out personalizedfrommetoyou.com today!