I found a really great online store, and you won't believe the prices! andruby.com has clothing, jewelry, and home decor at unbelievable prices. The only downfall is that you have to register to make a purchase. I detest sites that make you do this, so I usually avoid blogging about them, but I have to make an exception for this store because I really do feel like they have some great deals.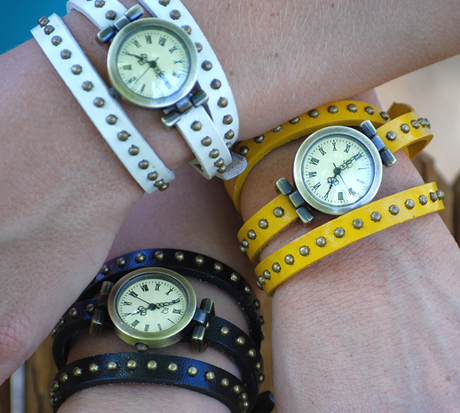 Cute wrap around watches for $6.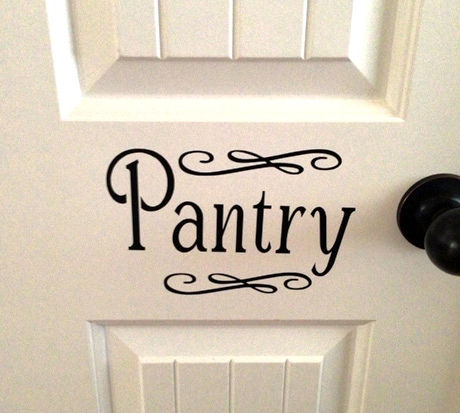 Vinyl pantry sign for $5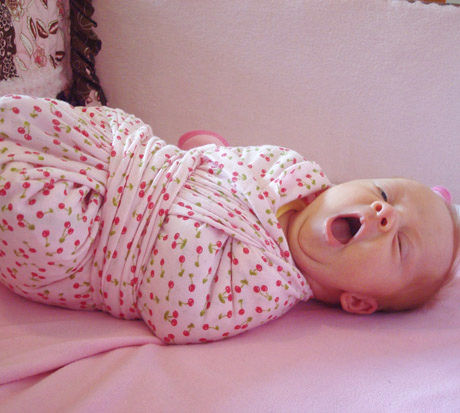 Baby swaddle wrap for $5
The inventory is limited, and there's a good possibility that depending on when you read this post, these items may not still be in their inventory, but I'm sure other great items replace them.
This is a great site to stock up on gifts!