I love Bath and Body Works. I've been a huge fan for years. One of my latest additions to the many things I buy there are the scentportables. They are air fresheners for your car.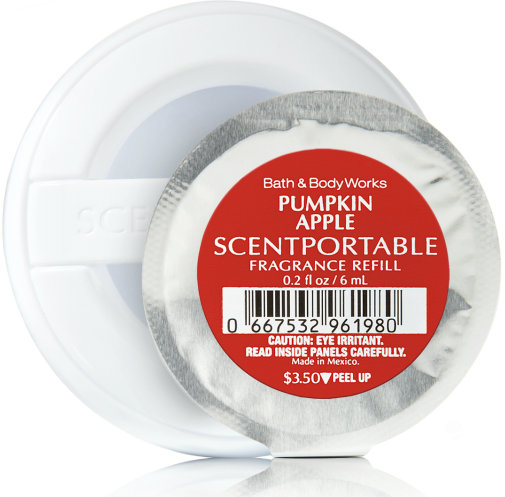 First you need the holder. I have this cute pumpkin one in my car now with a yummy pumpkin scent. All of your favorite Bath and Body Scents come in the portables.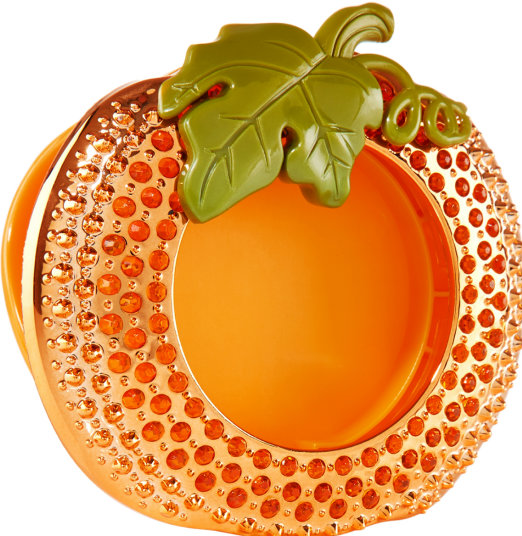 But they have many plain ones, themed ones, and just plain cute ones.  Here are just a few.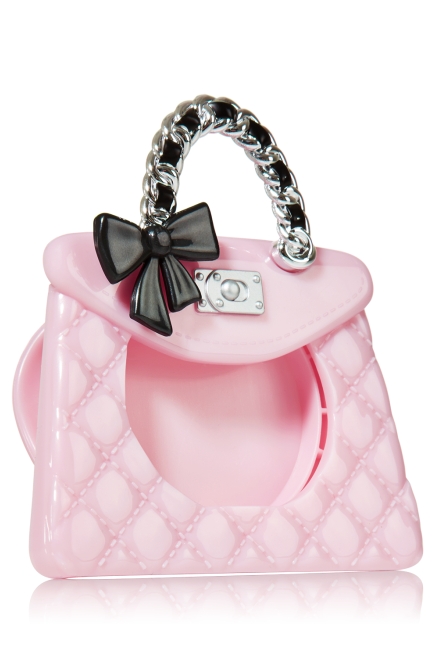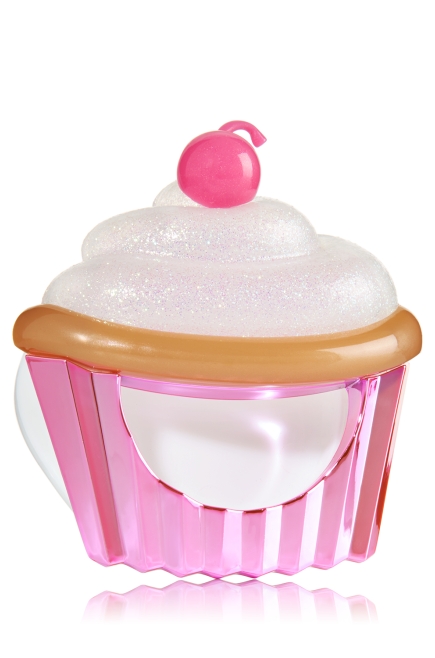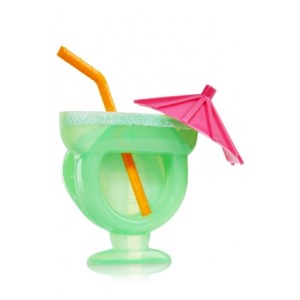 My husband has a plain black one in his vehicle, and they have many manly scents for the guys.
I love having a fresh, clean scent, and since the holder clips onto your visor, you can always smell the scentportable!
An added bonus is that Bath and Body Works always has buy so many – get so many free – there's always a sale, and always a coupon! So stock up. I'm anxiously awaiting the Christmas holders! Do I need to mention what a cute gift this would be? I've actually given these portables as gifts and they are a big hit.