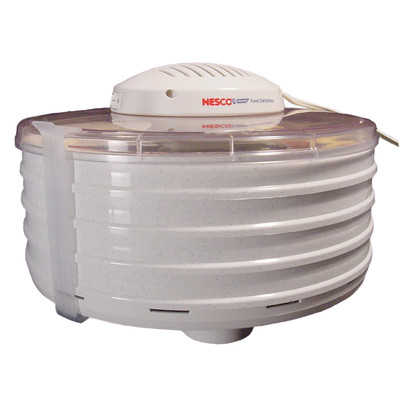 I was visiting with a neighbor of mine the other day and playing with her adorable little puppies. During our conversation, she told me that she has a Food Dehydrator
, and purchases roasts and chicken when they are on sale, and then slices them up and puts them in the food dehydrator to make jerky treats for her little babies. I thought that was genius so had to share!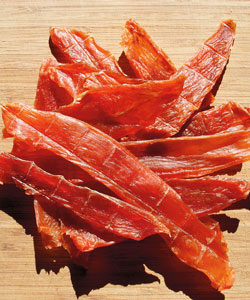 So much healthier, not to mention cheaper than store bought doggie treats!
So if you have a food dehydrator, and a dog, you might to try this. If you don't have a food dehydrator, get one. The link to the one above is only $35 at amazon.com, and will pay for itself in no time at all.