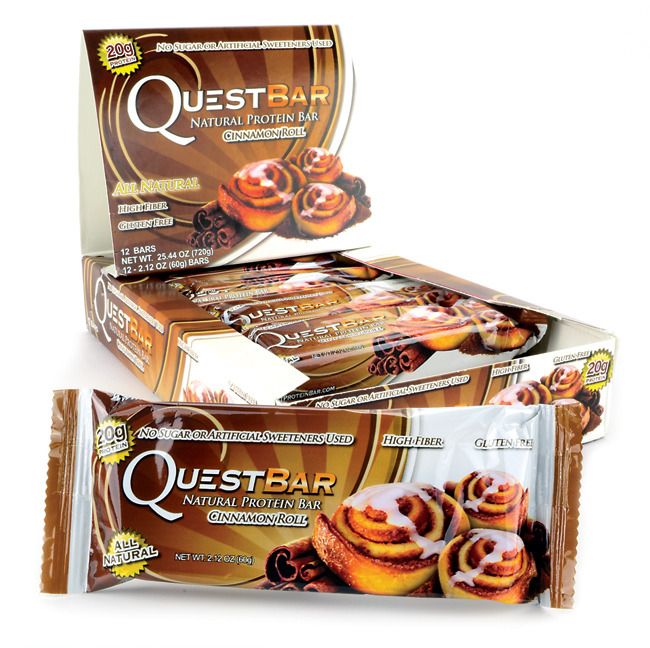 My fellow weight watcher and one of my BFFs told me about Quest Protein Bars last year, and I've been hooked ever since. It hits all the marks for me. High protein (over 20 grams), high fiber, and very low in carbs. And, a little trick Debbie shared with me is to heat it up in the microwave for about 10 seconds, and eat with a spoon.  If you close your eyes, you almost think it's a cinnamon roll.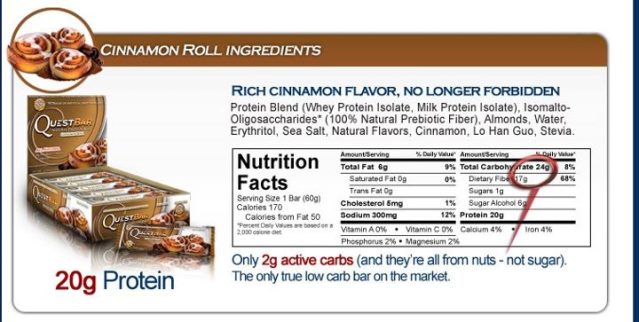 I am really hooked on the Cinnamon Roll, but recently tried the Banana Nut and they were also yummy.
In addition to Cinnamon Roll and Banana Nut, here are the other flavors:
Double Chocolate Chunk
White Chocolate Raspberry
Chocolate Chip Cookie Dough
Chocolate Brownie
Vanilla Almond Crunch
Peanut Butter Supreme
Apple Pie
Mixed Berry Bliss
PB&J
Chocolate Peanut Butter
Coconut Cashew
Strawberry Cheesecake
Lemon Cream Pie
And coming soon is Cookies and Cream! There's no way you can't find something on that list you would enjoy.