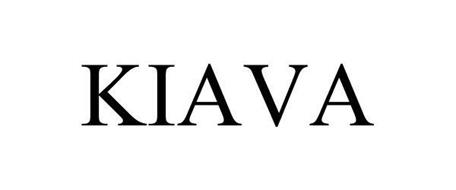 If you are looking for some cute workout/yoga/exercise/whatever floats your boat clothing, Kiava has some really cute stuff, and the prices are great! Sorry guys, they only sell women's clothing, but hey, there are millions of sites that only sell men's so let's call it even, k?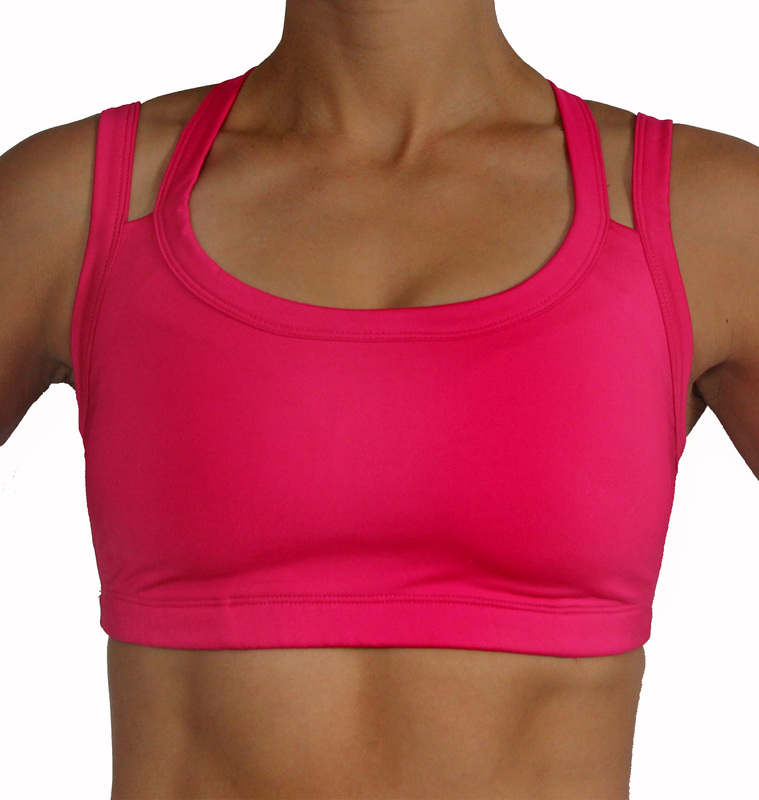 I love their Endurance Bra.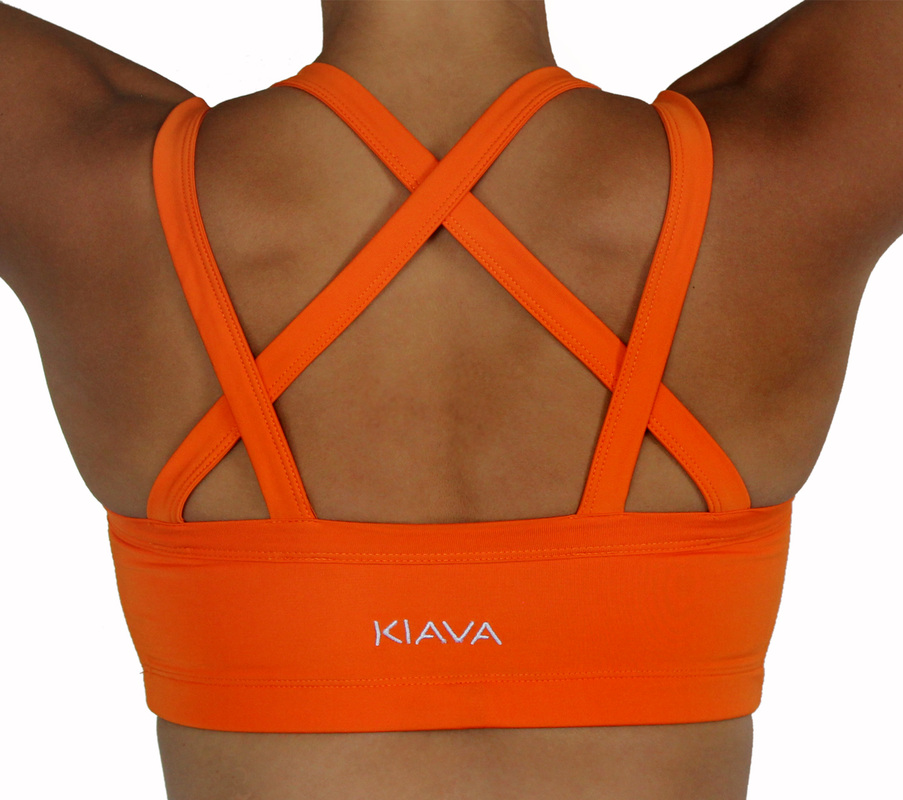 Actually, it's the back that is so adorable! And at $34, you can pick up several. Cute, K-UUUUUTE colors of Tangerine, Yellow, Hot Pink, Mint, Royal Blue, Charcoal, and Black, and it comes in many sizes, so sure to find one that works for you.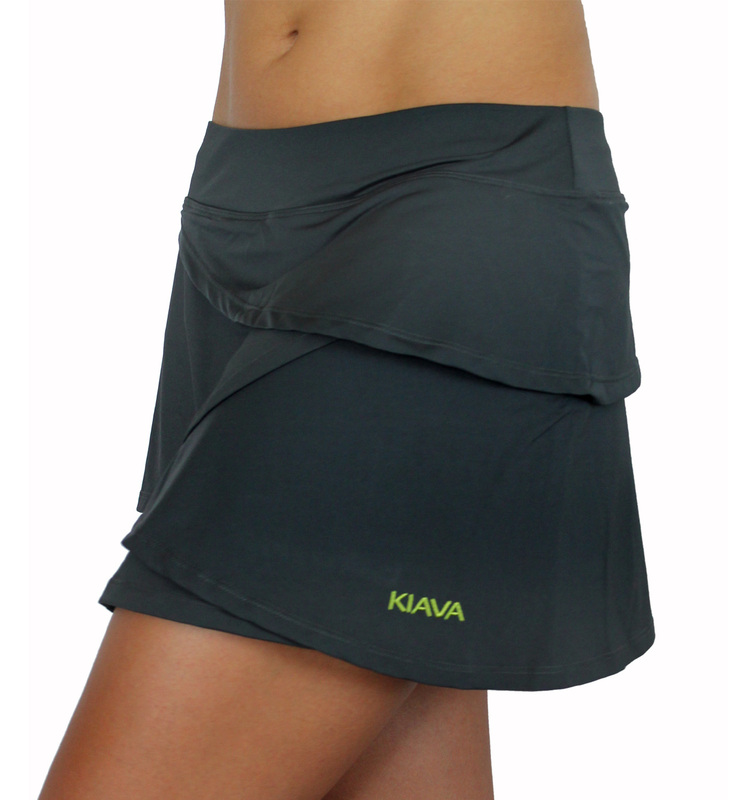 Sassy little petal skort for $46, and it comes in Charcoal Grey, Black, and Hot Pink.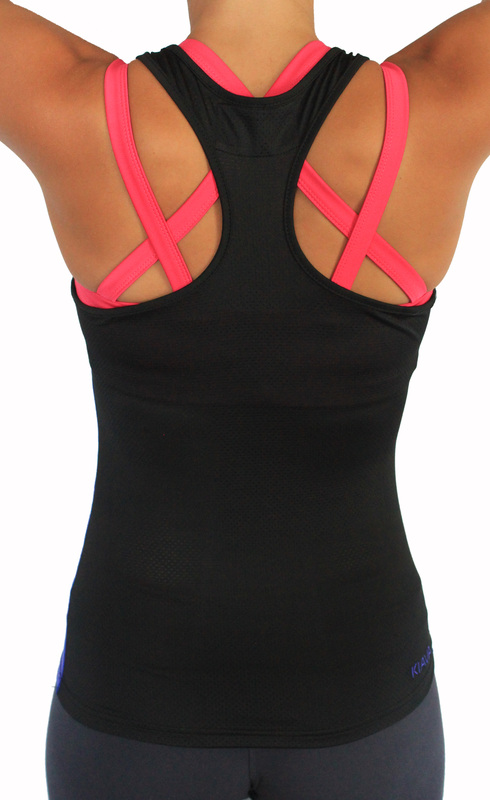 The tops are on sale right now, and aren't they cute with the Endurance Bra?
I hope you check out this site and stock up on some cute workout clothes!