You may be familiar with Junk Gypsy from their show on HGTV. It is a family business that started out at Flea Markets and now have a successful online business, as well as their own TV show! AND they are from Texas! Can you say "YEE-HAW"!!
My friend Sally recently showered me with birthday gifts from Junk Gypsy after a trip to Round Top, Texas. Round Top has a huge flea market only twice a year. Very similar to First Monday in Canton, which I love. I was just there with Sally a few weeks ago! If you are ever able to take a friend and go to either in Texas, DO IT! Or if you are in another area and have a fun flea market please go! It's so much fun just to meet the vendors and see all the merchandise, whether you purchase anything or not.
Anyway, back to my post! So they are known as Junk Gypsy and their website is gypsyville.com. Here's some of their adorable merch:
I am in love with this hoodie for $68!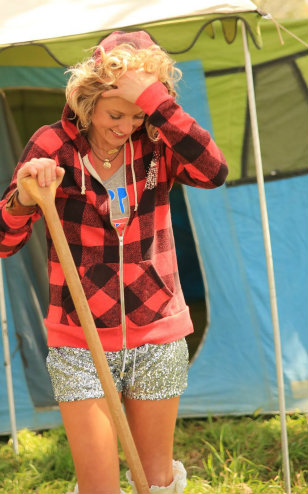 And who doesn't love this tshirt with the bandana sleeves! Adorbs!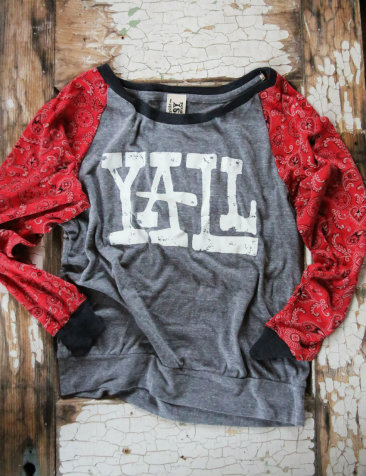 I love coffee, and love the quote on this coffee mug: "Keep your eyes on the stars and the stars in your eyes".  Perfect gift! Note the girl in the pic is wearing the hoodie I love too!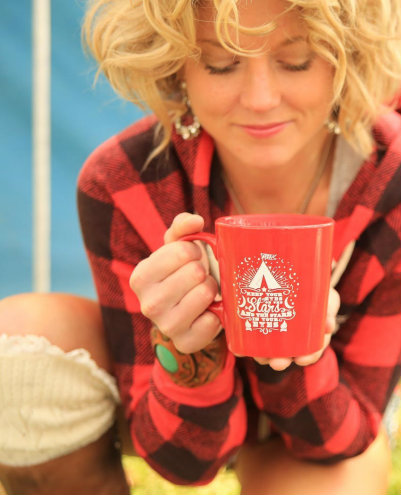 Guess whose getting this for Christmas?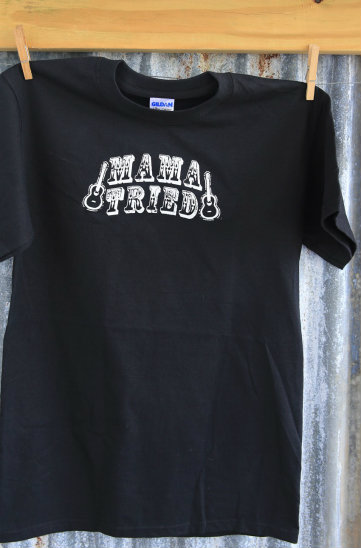 The Junk Gypsy has clothing, boots, drink ware, keychains, kitchen items, boots, belts, jewelry, and so much more! I hope you find something you can't live without!