Recently my sister wanted a gift idea for a friend who was staying at someone's vacation home.  I immediately thought of worldmarket.com.  If you go to their website, they have lots of ready made gift baskets to choose from.  This is one store I like to visit in person. I know! It's a shocker because I am an on-line gal.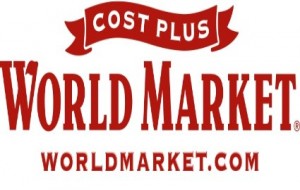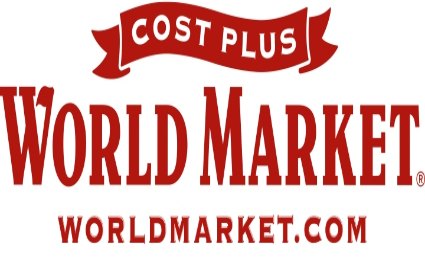 World Market has lots of gourmet sodas, exotic teas, and artisan coffees to choose from. And for a little more kick, they have micro-brewed beers which are sold individually. They have six packs you can fill with different beers from various countries.  Now listen, is there a better guy gift than an assortment of beers? I think not!  They even have individual tiny champagne bottles!
In the food department, there are lots of soup mixes, dip mixes, scone mixes and pastas in different shapes.  They have an array of sweets from different countries. There are jams, and crackers, and sauces. They also have dishes, glasses, cups, and utensils.
In the spa department there are soaps, lotions, scrubs and salts.  They also have towels and assorted accessories.  Even bath toys!
Speaking of bath toys, they have children's toys.  They have furniture.  They have rugs.  So pick up something for yourself while you are there.
So if you need a gift they've got a variety of departments to choose from to put together a cute gift basket.
And remember to visit World Market at Christmastime.  (Actually you need to remember about the end of October before they are all sold out).  They have a ton of stocking stuffers and ornaments.
World Market is a great place to find items you will not find in any other store.  Great assortment of international products.  Remember they do have on-line ordering if you don't have a store near you.