Those who know me know that I have a little OCD issue regarding mascara. I won't go into it here but suffice it to say that at one point in time I was using no less than five separate mascara products on my eyelashes each and every day. I have trimmed that down (a little). My current favorite mascara is Maybelline Lash Stiletto.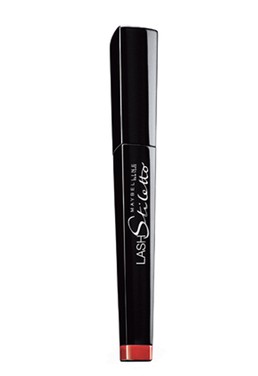 You can purchase at any drugstore for less than $9. This is kind of a big deal for a mascara junkie as I have spent up to $30 for a tube of mascara. You can find Maybelline Stiletto online at drugstore.com, or amazon.com, just to name a few.
What is your favorite mascara? If you haven't replaced your current tube in a while, perhaps now is a good time to do so.