Have you seen these before? I have ordered these for Christmas gifts, and once for a baby shower. You can get personalized M&M's with words, names, and even pictures imprinted on the M&M's!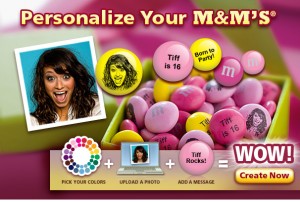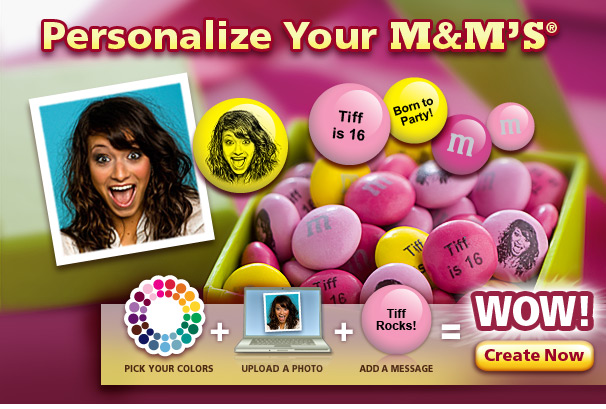 Or you can order your favorite sports team. The site has M&M's for the MLB, NBA, and NFL.

You know I'm a sucker for personalized gifts.  Think about ordering these for your next bridal shower, baby shower, graduation, wedding, or sports event! Go to mymms.com for more ideas. Trust me, they are a big hit at any event.