A few years ago, I heard that Sharon Osbourne used a line of products manufactured in the UK called "Boots". Her skin is flawless, so I immediately purchased and have used ever since. I have three to four go-to moisturizers I use at night; and eight, or ten, or a hundred eye creams, so I am not exclusive to Boots.  With the exception of a few things, most of the products I use on my skin are inexpensive.  My dermatologist gave me some great advice years ago, "if it does everything that they say it does, it would have to come with a prescription".  I feel I have really good skin for an old broad, and I think one of the reasons is that I mix it up a bit so that different products are on my face doing their magic at different times. That being said, these are the Boots products I use, and am very happy with.
Boots No7 Advanced Hydration Night Cream (less than $15 for 1.69 ounces)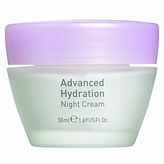 Boots No7 Lifting and Firming Eye Cream (you know I'm a sucker for keywords like "lifting" and "firming" – I use this for nighttime eye cream, less than $20)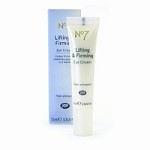 Boots Expert Sensitive Hydrating Eye Cream (daytime use, $7)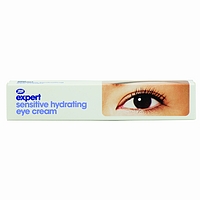 Here's the Boots' website, for a complete list of all their great products.  In addition to skincare, they also carry bath and body products.  I recently purchased a scrub and will review that after a few more uses. I have tried their foundation as well but it didn't do anything for me, so there will be no review of that!