Found this great site and wanted to share.  Perpetualkid.com.  It has some fun and funny novelty merchandise.  I'll share a few photos with you so you get the idea!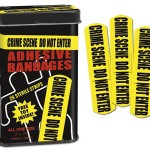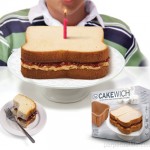 You've seen those zen sand gardens for your desk that are supposed to calm you? Kick it up a notch and get construction zone executive sandbox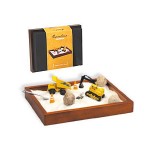 Motorized ice cream cone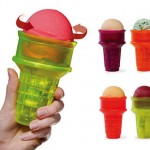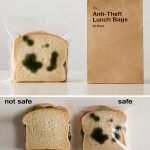 And finally, saw this and ordered immediately.  This isn't a novelty but a great idea for your pet – or in my case, my granddog.  We were at a soccer game the other day and my poor granddog was so hot – and I had such a time giving him water from the water bottle! Pet top portable drinking attachments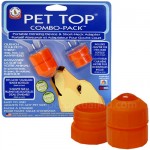 If you don't see anything you have to order today be sure and save this site because it has some great stocking stuffers!