I seem to be on a roll this week with only gift ideas.  You will either love or hate me this week.  I hope you love me. Hey, it's better than cleaning supplies, right?
thinkgeek.com is one of my favorite shops to get silly stuff for my son.  Either as a gag gift at Christmas or stocking stuffers.
I found this hilarious spy t-shirt for $19.99, with a built in camera!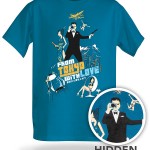 Hide-a-key that looks like a sprinkler head for $5.99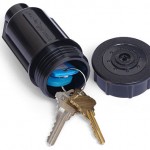 File folders with attitude for $7.99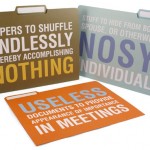 iPhone case with flip-out keyboard for $39.99 (which I have purchased for said son)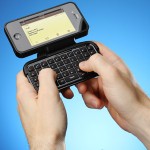 So for the serious geek gifts, and funny geek gifts, this is definitely a site to bookmark!