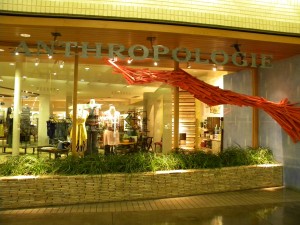 I am lucky enough to have the store in my favorite mall. The store front is one of the very few left that always have a large, themed storefront display. That always makes me want to go in. That and the wondrous smell of candles. I must admit though that the store itself is a bit overwhelming.  Not to mention the checkout line is ridiculous. It may come as no surprise that I do most of my shopping online.  I love to go out and about for ideas, but I also love the convenience of shopping online and having my little treasures delivered to my front door.
Anthropologie has it all.  Vintage clothing, bedding, household items, fragrances, candles, linens, curtains, rugs, and even furniture.
Milk bottle measuring cups $24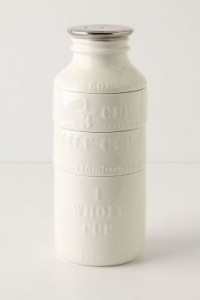 or Austin's Flora measuring cups $28
Love this look: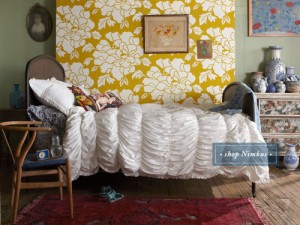 Deviled Egg Tray $24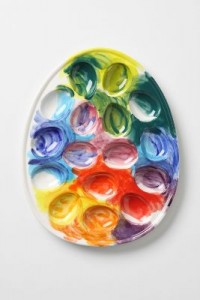 Capri Blue Mercury Glass Candle $25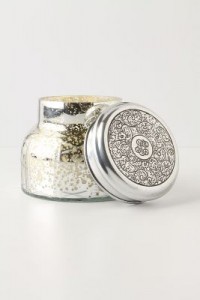 Clothes? yes.  Jewelry? yes.  Shoes? yes.  Just too hot for me to be picking out fall/winter stuff for you now, which is all I am finding on their website.  Check out anthropologie.com and let me know what you find!