This will be the most fun you will have all week.  Quirky.com is one of a kind.  Think of it as a storefront for inventors.  So many innovative things for sale.  On the individual item's page you can read about the inventor.  Be aware that there are three stages of items listed for sale.  1) Presale, which means they need a certain number of committments before they start production.  If you order your credit card will not be billed until it is ready to ship, and you get a discount for ordering early.  2) In production, which means that they have received the requested number of commitments, and the product is now being made, and 3) Shipping now. Which means what it says. Here are just a few of the items:
Boil Buoy Buddy $14.99.  (in production) "Floats in the pot and rings when it's hot".  Genius.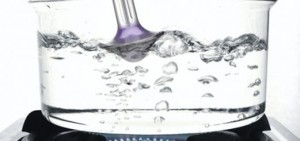 Aroma Coffee Pod Organizer $39.99 (presale)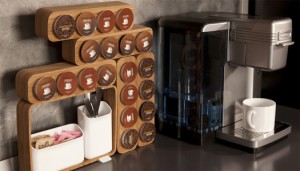 Digits Conductive Pins $20 (shipping now). When winter comes, you can still text in the cold AND wear gloves.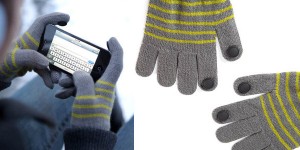 From quirky.com website:
We make invention accessible.

For centuries, becoming an "inventor" has been a hard gig to crack. Complexities relating to financing, engineering, distribution, and legalities have stood in the way of brilliant people executing on their great ideas.

Since launching in 2009, Quirky has rapidly changed the way the world thinks about product development.

We bring two brand new consumer products to market each week, by enabling a fluid conversation between a global community and Quirky's expert product design staff.

The world influences our business in real-time, and we share our revenue directly with the people who helped us make successful decisions.