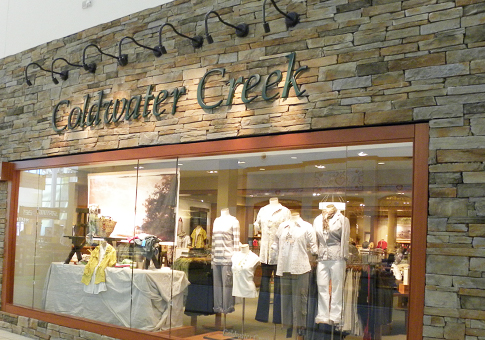 Coldwatercreek.com is one of my favorite go-to stores for clothing online. They have categories that make the shopping experience more convenient.  Like "best sellers". Don't you always want to know what everyone else is getting? My favorite search is under outlet, because it gives you the ability to search for items listed in your size.  Last thing you want in an outlet section is to find something you love, only to find out they don't carry your size.
There is always a sale and there is always a coupon, so don't you dare pay full price. You can find great clothes for work and play on this site. Once, I purchased a special occasion dress, and they sent me a letter with a $35 gift card, stating that the dress was not up to the quality that they wanted so they pulled it. Oh and here's $35 for your inconvenience. How is THAT for customer service? And so I used that $35, with the $25 coupon, and got something else.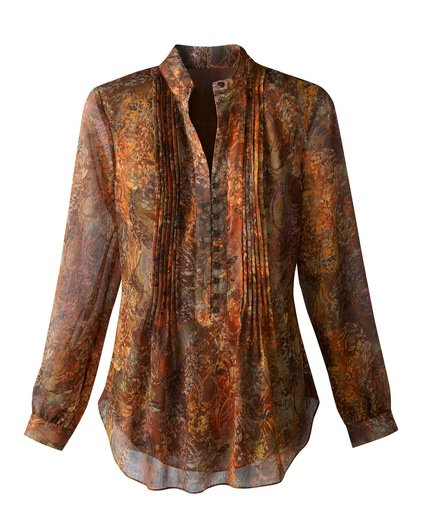 I purchased a similar shirt in black last fall.  It is so beautiful.  I love it so much.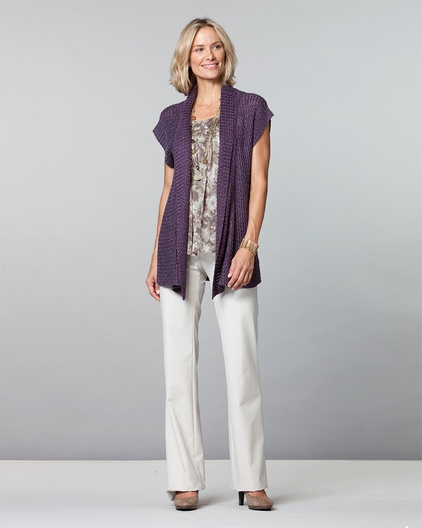 This is an example of a complete outfit that Coldwater Creek has put together for you.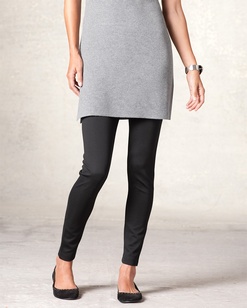 These leggings are currently on sale for $22.99.  Previously $60.  You can thank me later.
Don't even get me started on their clearance sales.  I have a friend, Sally-Gally. Perhaps you have heard of her from her yummy recipes in the Consumer Cafe. If you ever go shopping with Sally-Gally, she has the ability to sense a rack with something great on sale, go right to it, and come back with a $200 item for $2. It is unbelievable. Her husband teases her that her name is misspelled and really should be Sale instead of Sally. I used to never have that kind of luck. Until once I was with Miss Sally-Gally at Coldwater Creek and she zeroed in on a gorgeous sweater for $9.99.  Since then I constantly go to the Coldwater Creek clearance section online and look.  Last summer I got two outfits and two separate tops for less than $75! I was so proud.  Sally would have been so proud!
They also have really cute purses, earrings, and some other stuff for the home.
I hope you are happy because while looking through the site today for my dear readers, I found some must-haves in the outlet section. I am totally telling my husband it was your fault.
Happy Shopping!