Want beauty tips? There's an app for that. I know that Blackberry and others are now offering apps and I apologize to those readers who do not have an iPhone. I assume you can find the apps on both but since I don't have a Blackberry I can only check iTunes.
Beauty Tips App from dailyglow.com gives you more than 300 expert tips on skin care, hair care, and personal care.  Free app.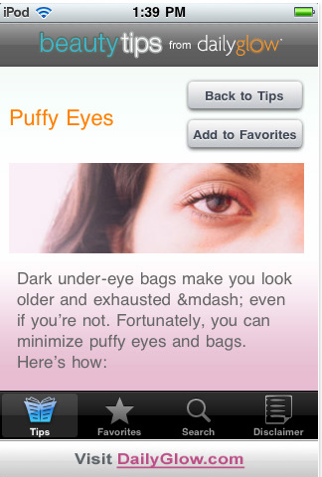 Sephora to Go is a great app to find the latest hot products, create your own shopping list of products, beauty advice, get product reviews from other customers, bar code scanner and more. You can also get a free iPhone case once you download (while supplies last).  Free app.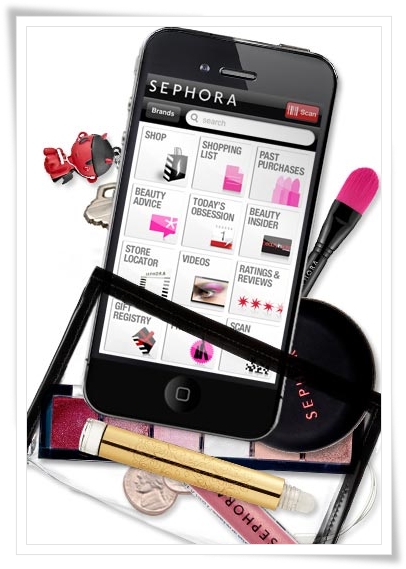 OPI has an app where you can pick your skin tone, and then choose any color to see how it looks on you before purchasing. Another great free app. Nicole by OPI is another similar free app.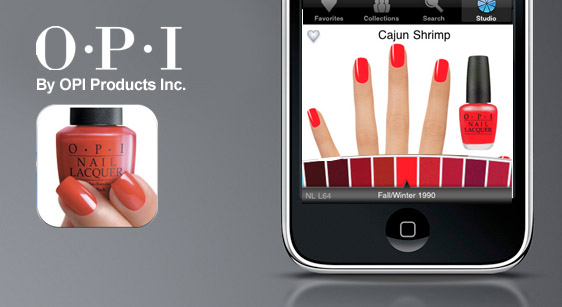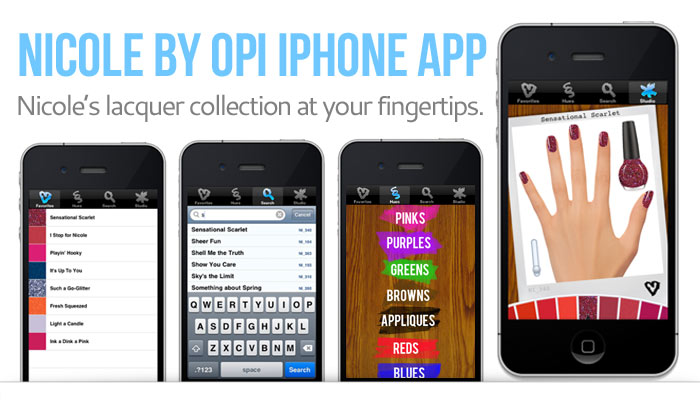 Eveline Charles has a virtual hairstylist app where you can try on different hairstyles before making any hair mistakes at the salon.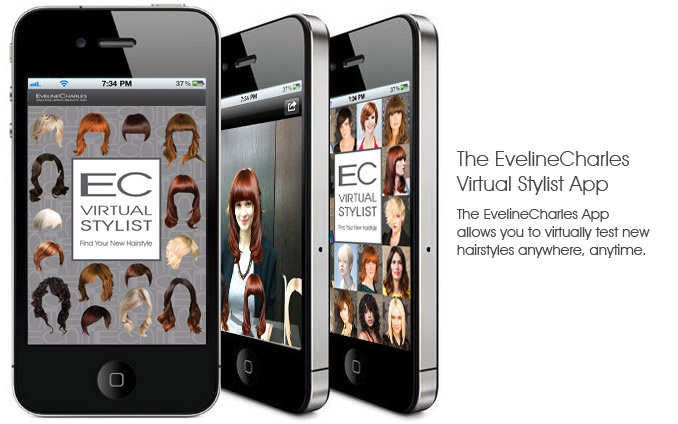 As with all apps, the list is endless as to what you can find.  I tried to just give you a sampling of the different categories.  Do you have any beauty apps to share with me?