Grandlin Road is by far the most creative site for Halloween decorations.
Self-propelled witch's broom – on sale now for $19!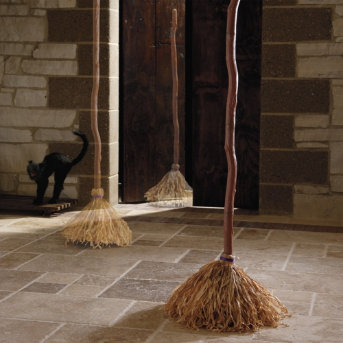 Martha Stewart Chip and Dip Tombstone on sale for $24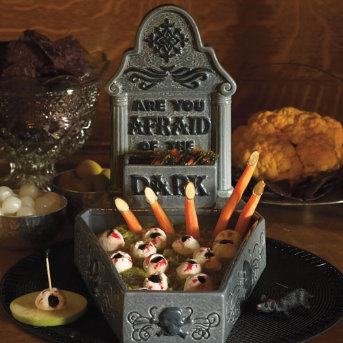 Spider web chair wrap on sale for $15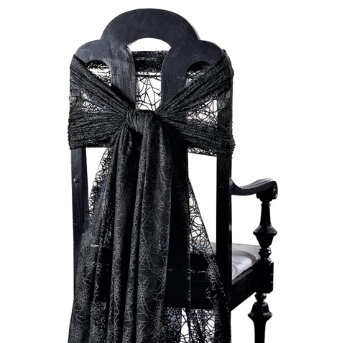 Foggy Halloween Cauldron for $69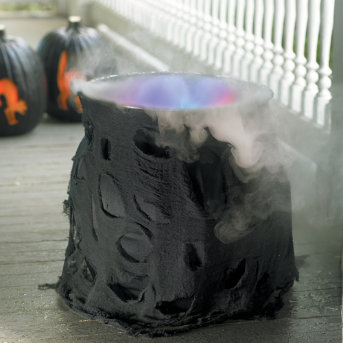 Pre-lit Drippy Halloween Garland on sale for $29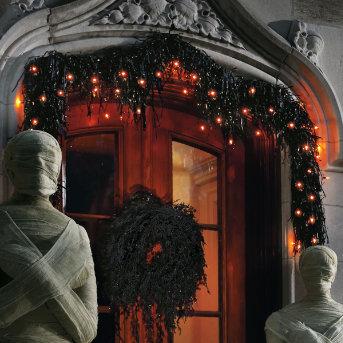 Halloween Spider with Flashing Eyes on sale for $19-29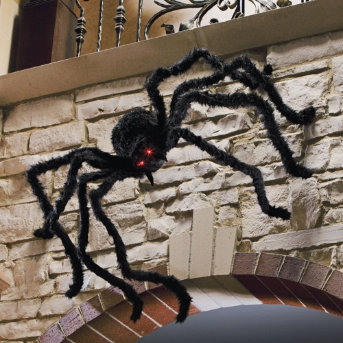 My favorite is the broom. I'm going to have so much fun with my trick-or-treaters this year. Lots more on the site – and since almost everything is on sale it won't last long!
Do you decorate your house for Halloween?Do you have an annual Halloween party?Do you make a yearly visit to the pumpkin patch?Let me know your Halloween traditions in the comments section.