You just cannot go wrong with giving a gift set from Sephora, Ulta, eyeslipsface.com, CVS, Walmart, or even Target. Or a gift card. It's a great gift idea, and so easy.  Great for women, teens, and men!
Sephora has a huge 193 product palette for $50.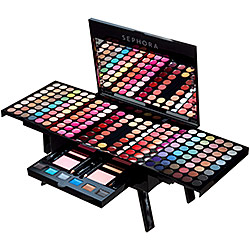 Too Faced Makeup Collection with bag for $46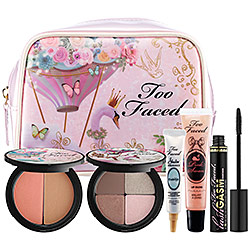 A fantastic fragrance sampler for women for $50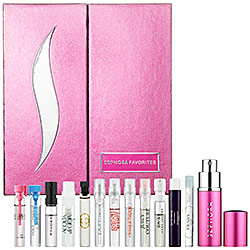 Fragrance sampler for men for $50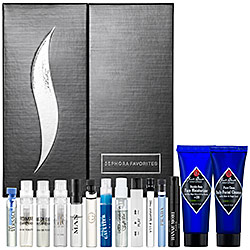 Tarte Starlet Limited Edition Makeup Vanity for $52.  This is my favorite.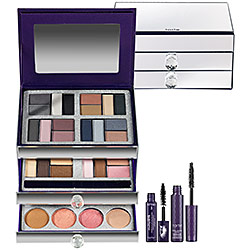 Ulta currently has buy one, get one half off on a huge selection of palettes.  And a coupon code for $10 off purchase of $60.  The Profusion 88 Pro Eye Shadow Palette is $12.99.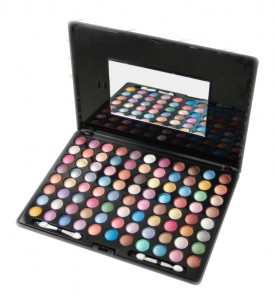 Little Black Beauty Book from eyeslipsface.com for $5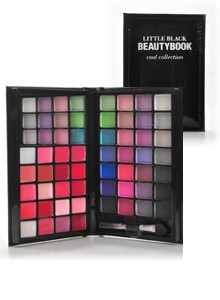 You can also find great gift sets at Bath and Body Works, The Body Shop, Origins, and I'm sure a lot of other places.
What is the best beauty gift you have received?