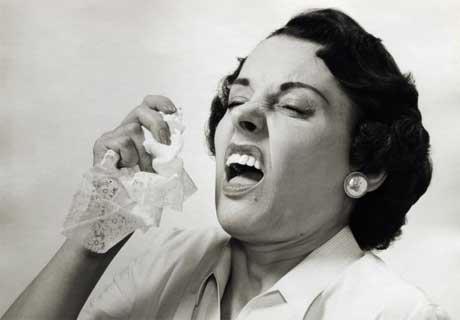 I did a post back in September about allergies/colds/flu.  I have another great find that you need to keep around during this season.  Or in general if you wake up with puffy eyes.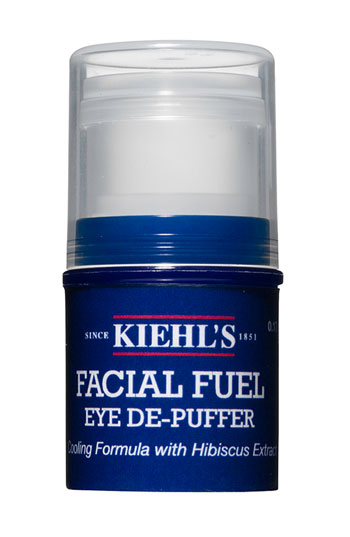 Kiehl's Facial Fuel Eye De-Puffer is a great eye stick that glides over those puffy bags to minimize puffiness. Great for men or women with puffy eyes. Also very portable so that you can take with you to use at the office as a little pick me up in the late afternoon.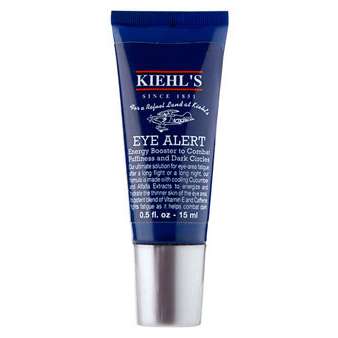 Kiehl's Eye Alert also works as a de-puffer and aids in eliminating dark circles.
I have never been disappointed in any of the Kiehl's products I have tried. What are your favorite Kiehl's products? What do you use to de-puff those allergy eyes? Share your information in the comments section.