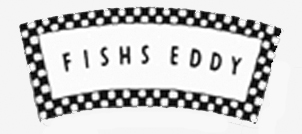 I love all shopping websites.  Well, not porn websites or bait and tackle websites. I'm sure there are more.  But fun shopping, I'm right there!
fishseddy.com is a winner if you are looking for a store that has glassware, dinnerware, serveware, flatware, etc. Not your usual big store finds. Unique, some might even say quirky stuff.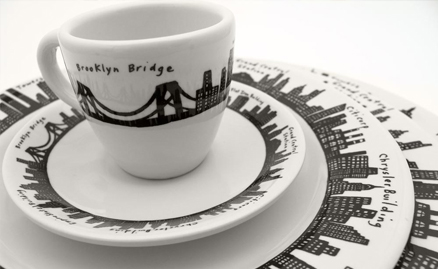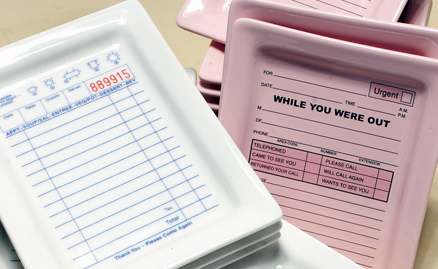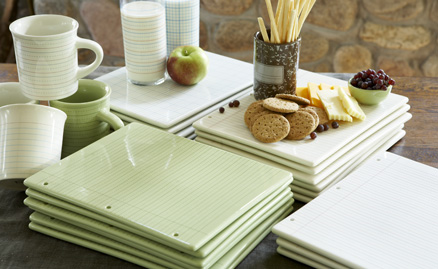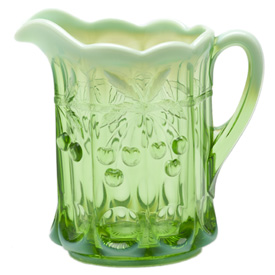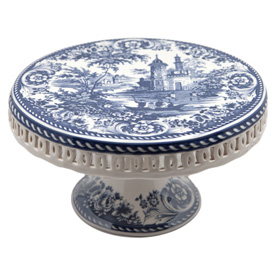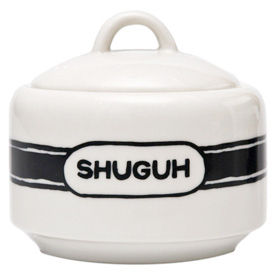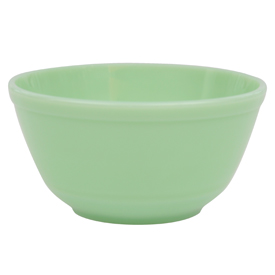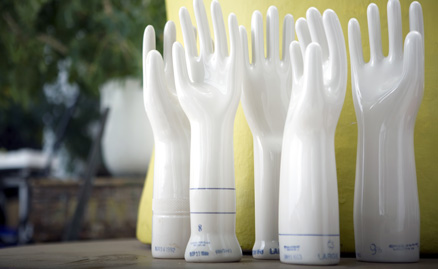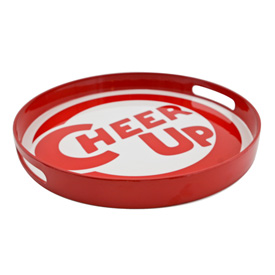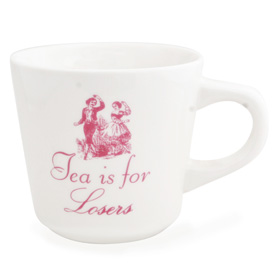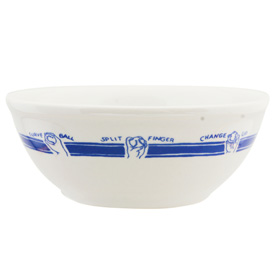 I  hope you save this website to your favorites.  And if you are ever in New York, check out the real store.