One of my new favorite websites for recipes is recipegirl.com.

Check out her top 25 Favorite Christmas Recipes here. There is not one of these I wouldn't eat right now if you put it in front of me.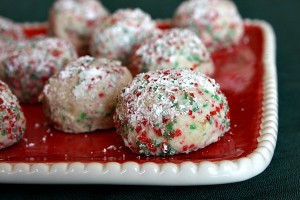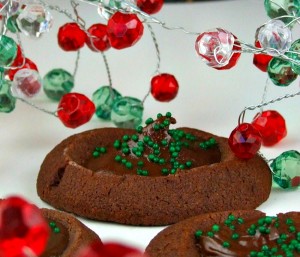 Recipegirl.com has a great index for any recipe you may be looking for. The site also has the ability to save the recipe you may want to try later. There is large selection of recipes and all look delish! I'm off to test one or two of these yummy recipes now!