Wanna know a secret? Victoria's Secret has a lot more than just bras and panties. Don't get me wrong; you cannot go wrong with picking out a little somethin' somethin' for a girl at Victoria's Secret. Also, for you guys out there, a great little trick is to always buy a size SMALL for your beloved. Even if she isn't, you can pretend you thought that was her size. She will love you forever. But today, we are going to focus on the millions and zillions of fragrances and gift sets at Victoria's Secret.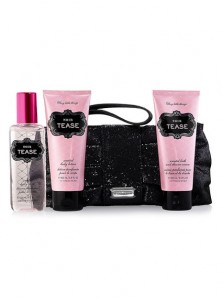 Even gifts for him!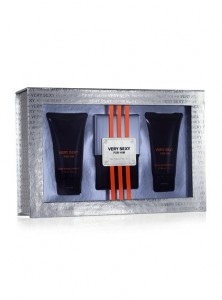 Body lotions and potions all under $20: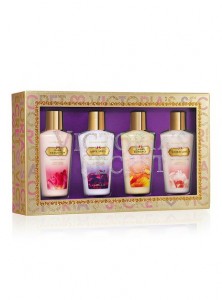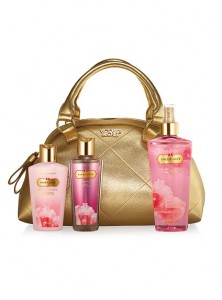 And a large selection of individual products currently on sale 3 for $25 or 5 for $30 – you can cover a lot of gifts with those prices!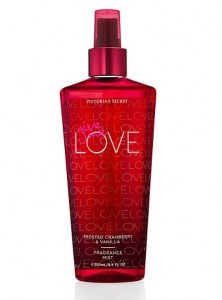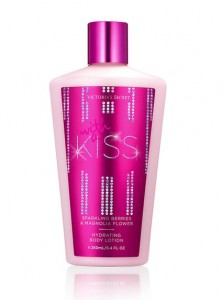 Don't forget, you can never go wrong with a gift card.  Or buying a size small . . .