The Breffo Spiderpodium Stand can stand on its own or attach to anything. You can attach to a car vent, treadmill, bicycle, stroller, or hang from your monitor.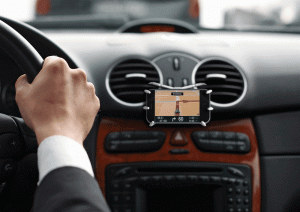 It comes in black or white and is under $13 at Amazon. The Spiderpodium works on any Smartphone. Most ten year olds have a smartphone these days so this would be a great gift for anyone. Think of the motor skills you are working! They also make one for the any tablet for less than $30 at Amazon.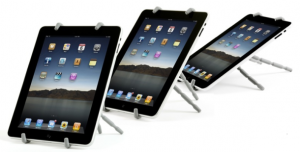 With the flexible legs you can shape to work for you! So much easier on my treadmill than having my phone fall off when I take off and really go! I'm going to post about my treadmill in a few weeks. Just in time for those New Year resolutions. . . but for now, enjoy this stand!