This is a darling site with the cutest kitchen towels. house8810.com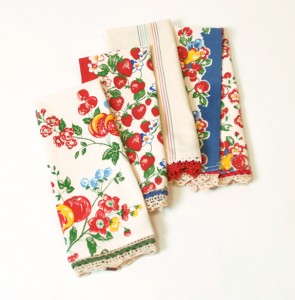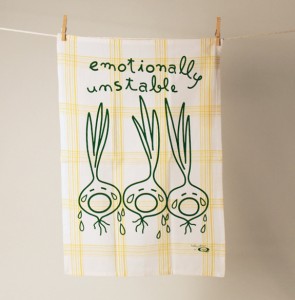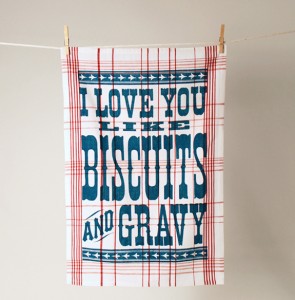 You can buy me any of the above.
Cute pot holders.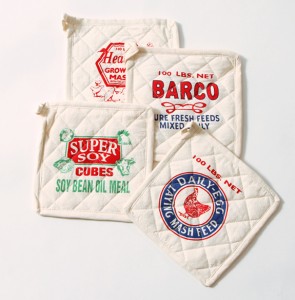 Pop Up Turkey Timer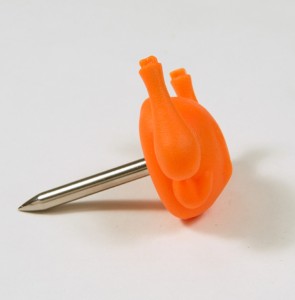 Hankies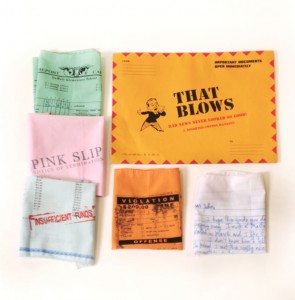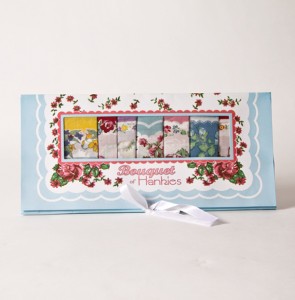 My sister makes fun of me for carrying a hankie. I think they are dainty and ladylike. Much like myself.
Remember Pet Rocks? They sell them too.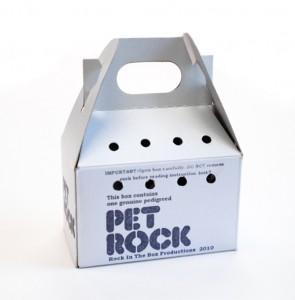 Have fun exploring this fun site. I have not ordered from them, but I plan on stocking up on those kitchen towels and hankies!