Hardly anything would make me stray from my Starbucks container for my cold lattes. Until I found this. Everyone, at least in Texas, has some canning jars sitting around somewhere. And if you don't can, or even if you do, this is a cute lid to put those jars to good use.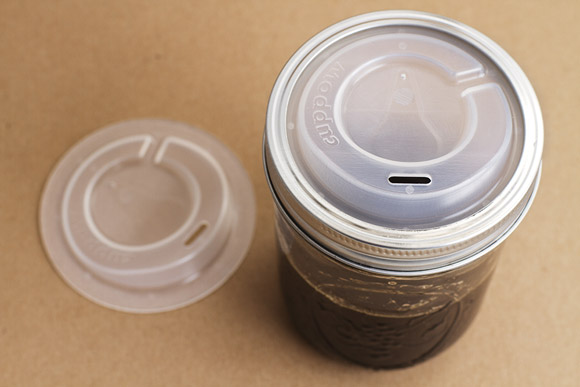 For $8.00 you can turn yours into a travel mug too. See the video and order information at cuppow.com.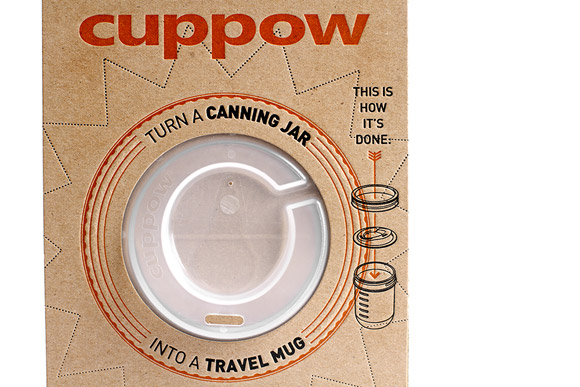 Buy several. They will make great stocking stuffers too. And you can use for coffee, water, or sweat tea.