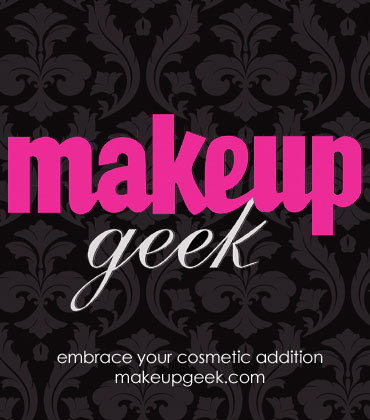 I've blogged before about Marlena and her makeupgeek.com site. It has been fun to watch her grow in the last several years from a blog, and youtube instructional videos on applying makeup, to her own brand. She is beautiful, inside and out. She is a makeup artist by trade, and she knows her stuff. She first came out with a line of makeup brushes. I own several and they are really good quality. So, naturally, I had to try out her eyeshadows when the line came out. Now, they are my favorites. Highly pigmented and lots of beautiful shades to choose from. They all come depotted, so you can put in your own Zpalette or other container.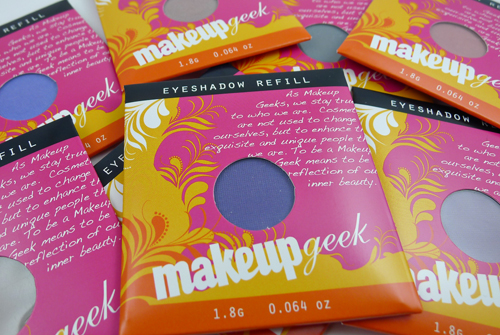 Here is my Zpalette with my Makeup geek eyeshadows: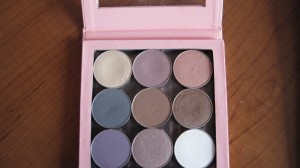 Top row: Vanilla Bean, Unexpected, Cinderella
Middle row: Stealth, Latte, Taupe Notch
Bottom row: Fairytale, Twilight, White Lies
They all have magnetic bottoms so they attach to the Zpalette and do not move around. Makeupgeek.com carries 50 colors. Mine are all the matte finish, because I'm old and can't pull off the shimmer, but if you are younger, you can. Each eyeshadow pan is $5.99.
I blogged before about how MAC had my favorite eyeshadow. No more MAC for me.  If you compare $18 for MAC vs. $6.00 for Makeup geek it's a no brainer. Plus, the MUG (makeup geek) eyeshadows really seem to go on smoother and stay on better than MAC.
Have you tried any of the makeup geek products? Leave me a comment about your favorites.