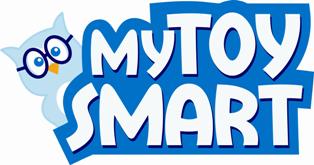 We all know I don't have small children. I probably am the last person to give you information on children's toys. However, if you are like me and like to get something different for your nieces, or nephews, or if you are lucky, grandchildren, then mytoysmart.com is a great place for that.
You can shop by age, by brand, or by price. I always look at the best sellers first, because it really is out of my area of expertise.
Cute books with stuffed animals.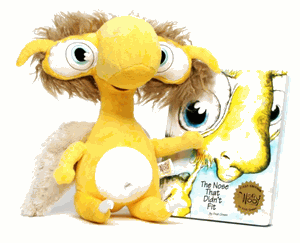 I have purchased this turtle twilight night-light before and it is a big hit. I wouldn't mind having one for me!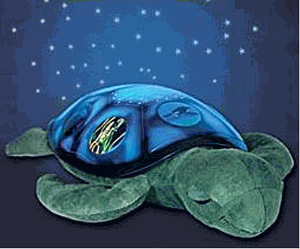 Crayon apron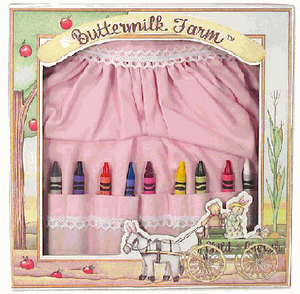 Simple puzzles. Well, sometimes I struggle, but don't tell anyone.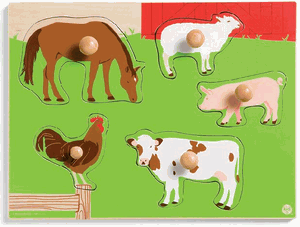 Learning Your ABC's.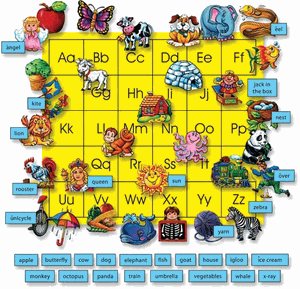 Even wall murals.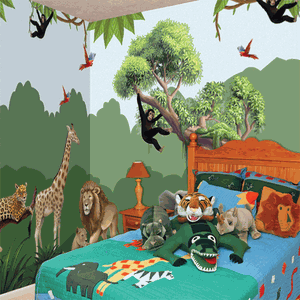 It's fun to be a kid! I hope this gives you some ideas on a great website to get something different for the little lucky ones.