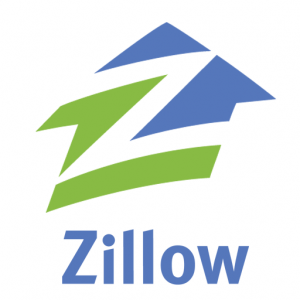 Zillow is a great app if you are looking for homes for sale or rentals in your area. The Zillow app uses your GPS on your smartphone to find houses for sale in your current location. So if you are driving around in an area where you would like to buy or rent, you can open the app and it will give you houses for sale or rent in that area. In addition to giving you the listing information, it also has all photographs attached to the listing so you not only see the outside, but peek in the inside too.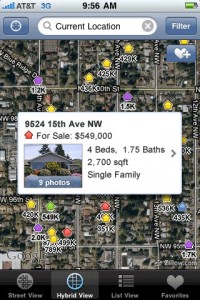 Zillow also gives an estimate on each house in the area, even if they aren't for sale. So if you are in the market for a new home, or just want to know what a certain area goes for while you are in that area, Zillow is an app you need.
You can also filter your results by searching the specifics you are looking for in a house, such as number of bedrooms, pool, or monthly payment.
Do you use any kind of app like Zillow for locating real estate? Let me know in the comment section. Also, if you have a favorite app, please share with me! I am always looking for new apps!