Do you wait in anticipation each week for who will get the coveted website of the week? This week is shopglitzyglam.com.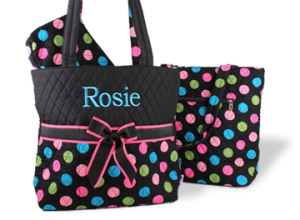 Lots of cute personalized items. I quadruple love a personalized gift.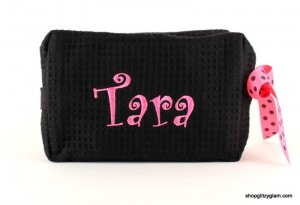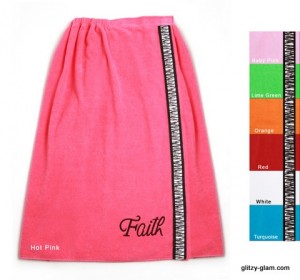 I am obsessed with mercury glass. I think this would be cute to store makeup brushes. Can you buy it for me? I'm obsessed, you know.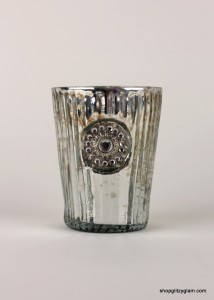 Cute gifts for the little girls in your world: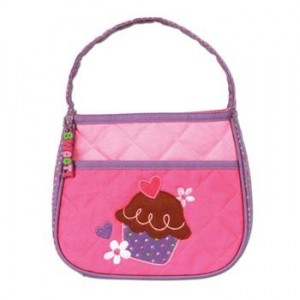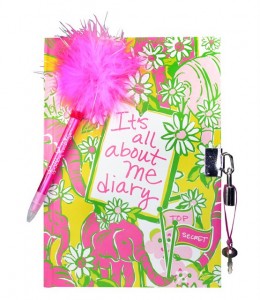 So, run to shopglitzyglam.com and check out the numerous categories of merchandise to choose from.