My son gave me this wonderful leather handbag for Christmas.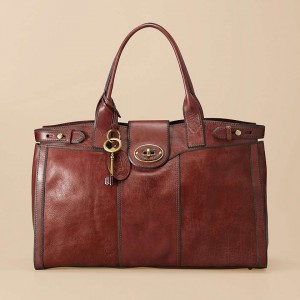 I love a good tote bag and this one is really, really nice. Very high end quality leather, soft but sturdy. It has the trademark Fossil key dangling from the strap.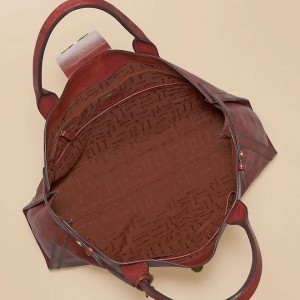 I love there is no middle insert. I hate those pesky things. Always get in my way. For me it's a great office bag, for carrying files to meetings, laptop, iPad, important papers, or lunch, which is also important. It is a little large for me for an everyday handbag, but that doesn't mean it wouldn't be for someone else.
If you haven't checked out Fossil lately, you definitely need to. They have lots of great leather goods, as well as watches, clothing, jewelry, and shoes.
And don't you think this handbag would compliment the one I already have? Hint, hint!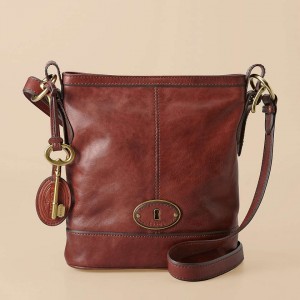 Full disclosure, my son works for Fossil. He's kind of a big deal. But he will tell you that we are big Fossil fans from way back! I remember giving my son a Fossil watch for his high school graduation. He is about to get his Master's Degree next month. Maybe I should get him another watch?