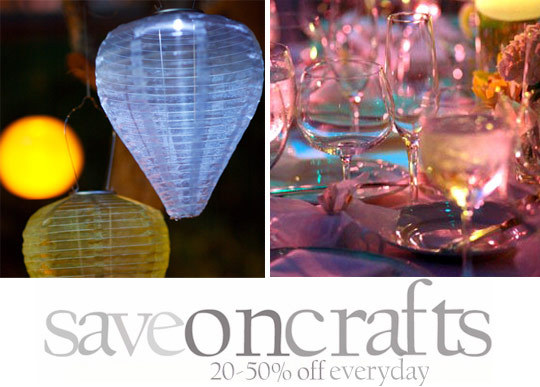 Have a graduation party coming up, or wedding, baby shower, or just like crafts? I found a great website with products for any gathering or project you may have going on. This week you need to check out save-on-crafts.com.
Look at these glass decor balls! L-o-v-e!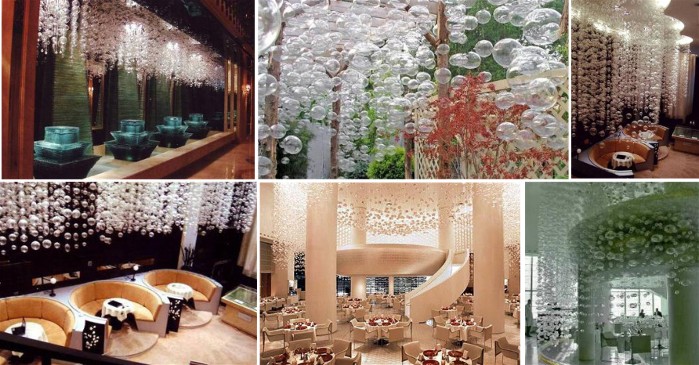 They have a huge selection of preserved flowers.

Cupcake tree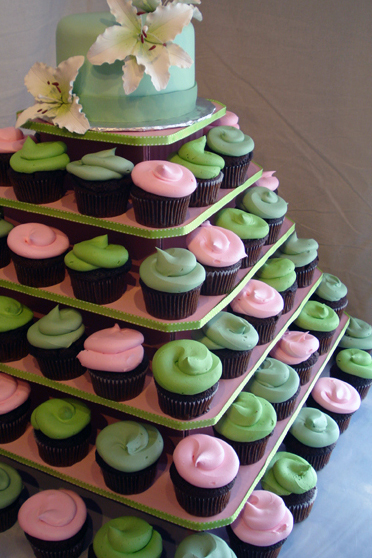 Little girl dress for party favor at baby shower!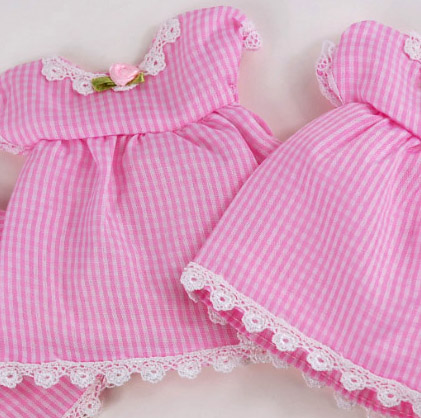 Lots of outdoor lighting options

Fiberoptic centerpieces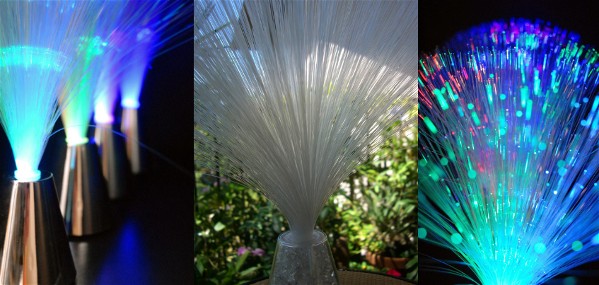 And don't forget they have craft items too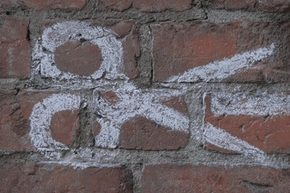 adhesives

ACTIVA CELLUCLAY

aisle runners

albums: photo albums, memory books, scrapbooks

ALEENE'S adhesives, glues, stiffeners, finishers
alligator clips

aprons

apothecary jars

ARNOLD GRUMMER paper making supplies
BAG WORKS canvas totes, cotton bags, aprons
balls, moss, decorative, glowing orbs , twig balls,Styrofoam, floral foam
balloons
bamboo

baskets including flower girl baskets hanging wire baskets w/coco fiber filler pewbaskets, wedding sets

batteries, lithium button cell CR2450, CR2032 Lithium Button Cell Batteries, battery operated candles. battery operated lights

beading supplies

beading books

berries, berry branches

birch branches

bird cages, birds, bird nests, bird eggs,:  wedding doves,

blackboards

blossoming branches, artificial branches

BLUE Q Bags

boas

books

bouquets

bouquet holders

bottles

boutonnieres

bowls, glass

boxes

branches, natural, -natural and artificial

buckwheat hulls

bud vases

butterflies

candles, battery operated, plug-in, candle cups,

 

candle holders and shades

CAVALLINI & CO.

canvas

CELLUCLAY

chalkboards

charger plates

Christmas decorations

clips-alligator pew clips, water pick pew clips

clothespins

corsage supplies, pins, leaves, wristlet

crochet books

DMD Vellum Packs

dried lavender, rose buds, flowers, dried botanicals, pine cones, potpourri ingredients

E-600 glue

easels, wood, metal, table top & floor. & easel lamps

el wire

envelopes , Papaya

ENVIROTEX high gloss polymer epoxy kits
E-Z load memory book refills from Pioneer
EZ round clamp style wire wreath frames
FABRI-TAC glue

fabric glues and stiffeners

favor supplies- wedding, bags, boxes, tins , favor candy,apothecary jars

Felt

FIBER-LOK latex rubber rug & mat backing 

floating candle bowls

floating candles

floating flowers

floral design books

floral supplies , wedding floral supplies

flowers: natural touch, dried, preserved, freeze-dried, silk flowers, garlands, corsages, bouquets, trees, plants

flower press, supplies

fragrance oils

garlands , ivy & grapevine garlands , crystal, eucalyptus,holiday garlands

gems, vase gems, adhesive gems

glitter and mica flakes

glue, glue guns
glue dots and glue lines
Halloween
heat tool: Marvy Uchida Embossing Heat Tool

hemp cording and twine

hot glue guns, glue sticks

jars

jewelry making supplies

kids crafts,

 

books, kits

knitting books

KLUTZ kids activity kits & books

Kunin felt

lavender, lavender products, lavender essential oil

liquid thread

MARVY UCHIDA

,

 heat gun

memory albums

measuring: rulers, triangles

MELT AND MOLD Guittard Melt 'N Mold Molding & Melting Chocolates

millinery supplies

mirrors

MODGE PODGE

moss, artificial, moss balls

mounting tapes, squares and adhesives

netting, fish netting, floral netting

notecards: seeded paper

OLIPFA OLFA rulers

OLFA rotary cutters, rotary blades, cutting mats

OPTIMA rulers

OMNIGRID rulers

Organizers, totes, bins, files, bags, boxes, expandable

packaging tapes, shred, raffia

paper mache houses, balls, boxes

paper lanterns

papermaking supplies

paper punches

pew clips

pine cones

pins, straight pins, corsage pins, greening pins,pin frogs

plates cake plates, serving plates: charger & base plates

pliers, needle-nose, round nose pliers

potpourri ingredients

punches

quilting notions, books , fabric

quilting rulers, triangles

raffia

ribbon

rotary cutters, rotary cutter blade refills, rotary cutter cutting mats

rubber backing non-slip sheeting

rug backing-: non-slip

 Fiber-Lok

rubber stamping

sealing wax for glue guns

seashells

seeded handmade paper, boxes, cones

SEWING & QUILTING SUPPLY INDEX

sewing notions

shells

shoulder pads

skeleton leaves

sponges

stickers

STIFFY fabric stiffener

STYROFOAM forms, balls, eggs, wreaths, blocks, sheets, wreaths, topiay forms,

SULKY iron-on transfer pens

tacky glue

tapes , , floral stem wrap tape (brown),(green) floral stem wrap,tape,floral tape (white), waterproof floral tape, floral sticky clay tape ,flexible adhesive magnetic tape,

tools, jewelry making, floral designing tools

topiary forms

totes

tulle, circles

UCHIDA paper punches, , heat tool

Valentine's Day

vases, vase gems

vellum

wedding and reception supplies

wedding books

wires, stem wires, bow tying wire

wire cutters

wood letters

wreath hangers, wreath stands

wreath making supplies, wreath frames, forms

wreaths, holiday wreaths
I think they have some great prices and unique items, so be sure and check out save-on-crafts.com. Let me know if you are a crafter in the comments section.