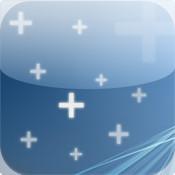 Ever have one of those days? A day when you just need a little positivity? I love motivational quotes. If I'm stressed, or worried, or just need some reassurance, I have always been one of those people who loves to find a quote that seems to speak right to me, or my problem. My mom was big on quotes. When my son started college for a long time I sent him a quote in an email every day. I'm sure that's why he's so smart today.
I love having the Positive Thoughts app on my iPhone so when I am out and about I can take a breath and read a positive message. Especially if I'm losing my patience waiting in traffic (not driving, completely stopped, and not in a school zone) or something is weighing heavy on my mind.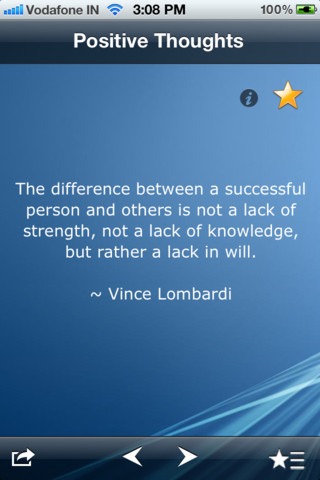 If you are one of those people who likes quotes, I would strongly suggest you download this free app. Let me know what you do to stay positive, or motivated. Happy Monday!