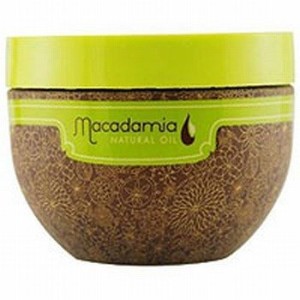 I am really not good about giving my hair a deep conditioning from time to time. And I really should, because it is highlighted, and blow dried, and fiddled with constantly. For some reason, when it starts to get cooler, I seem to do it more often.  The Macadamia Oil Deep Repair Masque
 is my current favorite. I leave it on my hair for about 10 minutes and it thanks me afterwards. It really does. It behaves, it styles easier, and it is so silky soft!
Do you use a deep conditioner or a hair mask? What is your favorite? Please share with me in the comments section.