If you are looking for one stop shopping for a variety of brands of watches, watchstation.com is it. All watches made by Fossil, Michael Kors, Michele, DKNY, Armani Exchange, Emporio Armani, Adidas, Marc by Marc Jacobs, Diesel, Stark, and Zodiac brands are for sale at watchstation.com. You can search by brand, finish, strap color, or price. They also have a great comparison tool. AND they offer free shipping and returns on all orders. No matter what your budget is for purchasing a watch for yourself or as a gift, you will be able to find it on this site. I love one stop shopping. I love watches. I love free shipping. I love choices. It's a win-win!
All of the brands listed are actually made by Fossil, so each one comes from manufacturer, and ha s a warranty.
Large selection for men: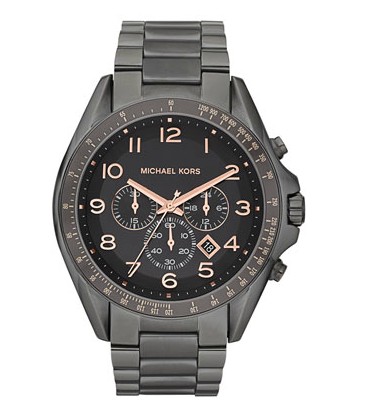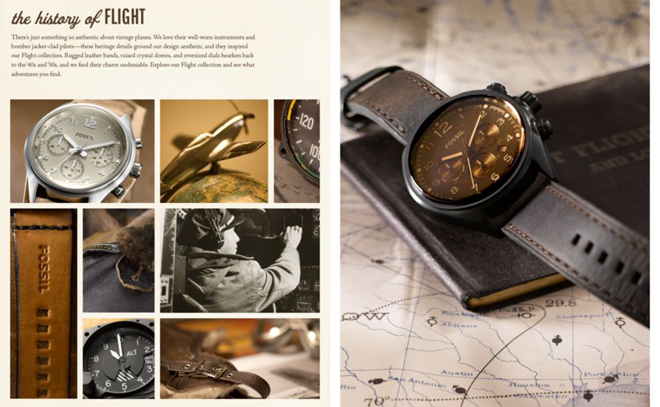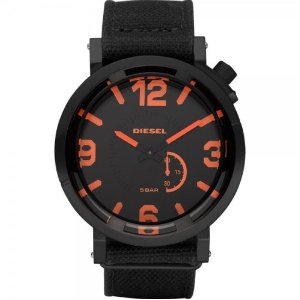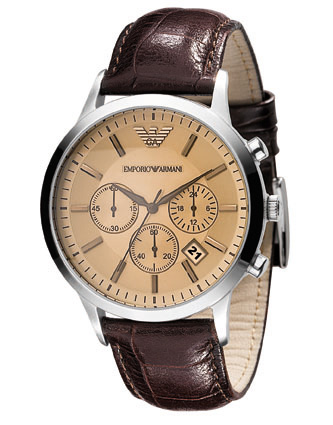 And a wonderful selection of women's watches: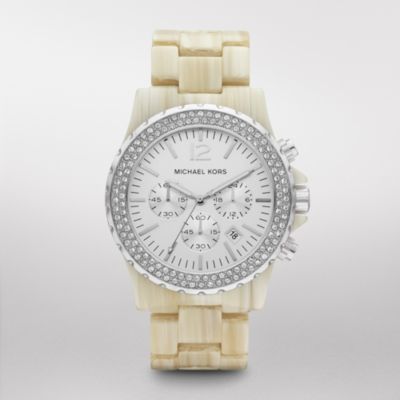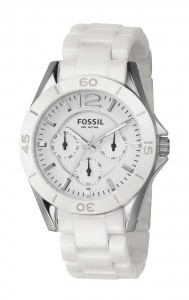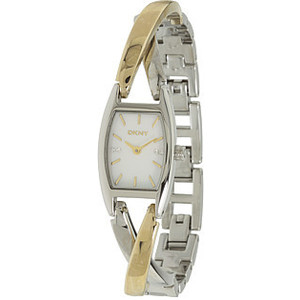 Be sure and check out the Journal Section for more detailed description of trends, favorites, and more pictures. This is a definite bookmark site!
Full disclosure: My son works for Fossil. He's kind of a big deal. I may have mentioned that before. While I did not receive anything from Fossil to write this article, my son gifts me lots of merchandise from Fossil for birthdays, Christmas, etc. I hope he stays there forever. He gives good gifts!