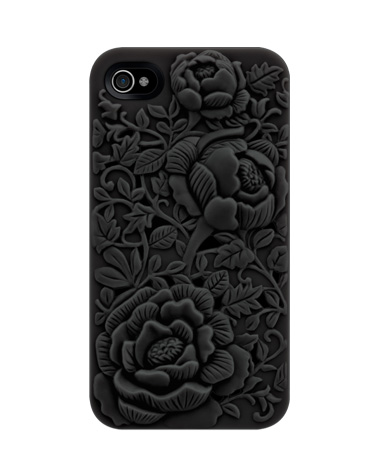 I am in love with these iPhone covers from switcheasy.com. The one above is called Blossom, and comes in multiple colors.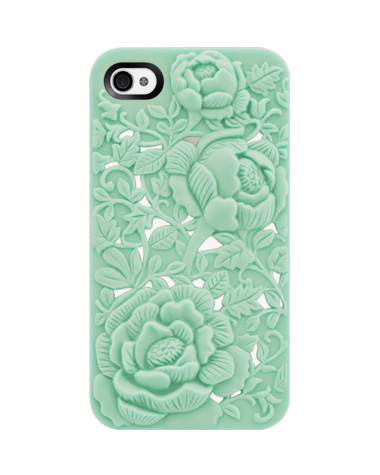 The next one is called Clockwork. Black seems to show the most detail – but it also comes in several color selections: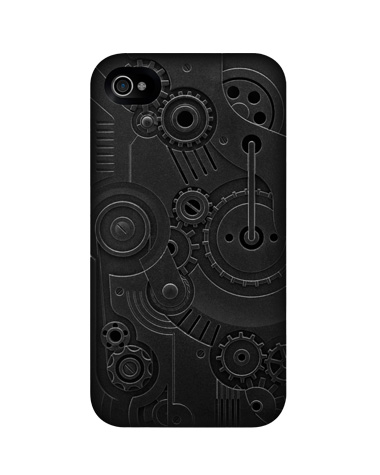 Chateau is also fabulous: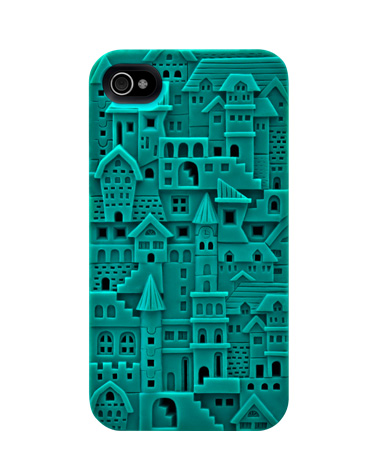 Reptile: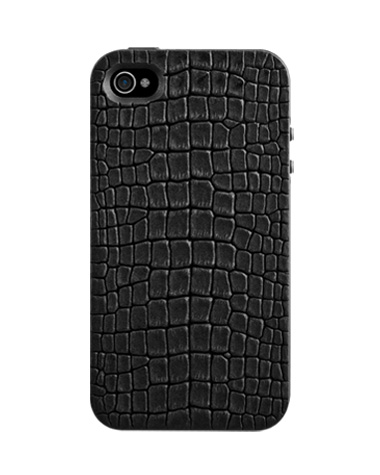 There are many more styles to choose from. Just giving you enough to entice you to check out the site!
Oh, and they also carry iPad covers.
The one below is called Thins. Also multiple colors to choose from in iPad covers.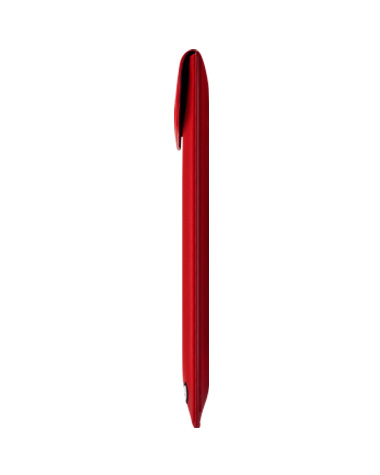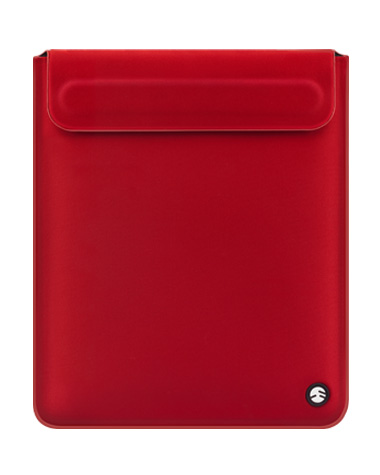 Reptile for iPad too: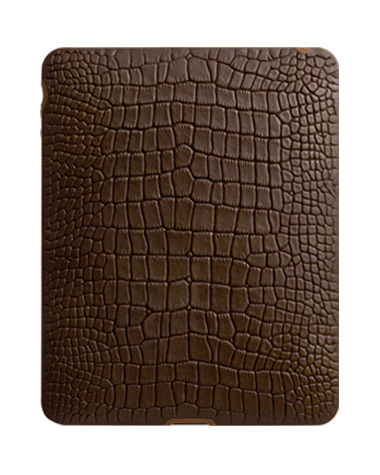 I used to have the blinged out covers, but they were scratching my car dash and coffee tables, so I switched to the plastic or silicone styles and have been much happier. Are you a bling or a blam?