freshfinds.com is a great site for an assortment of gift ideas. I am always looking for gift ideas. Not just to share with you, but to actually use to buy gifts!
Here is a handy spill stopper so your pots don't boil over anymore. Of course, I recently read if you place a wooden spoon over the pot it won't boil over either. So this or a wooden spoon. . .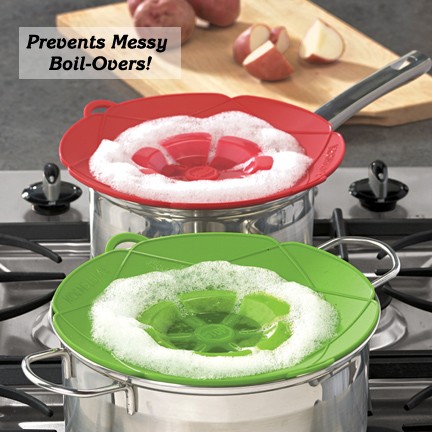 Ok, this is something you will really use. Also great to give as a gift. I always keep one in my purse so don't mess with me: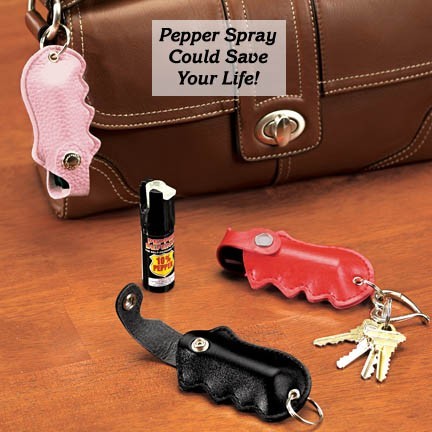 Cute welcome mats for front door or, in my case, steps and front door. I have never seen this before!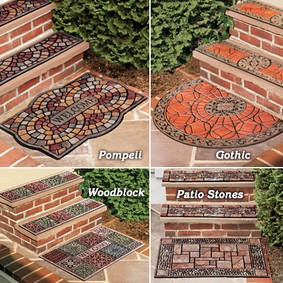 Here's something else that is a clever idea. Ice cube sticks for bottled water. Genius!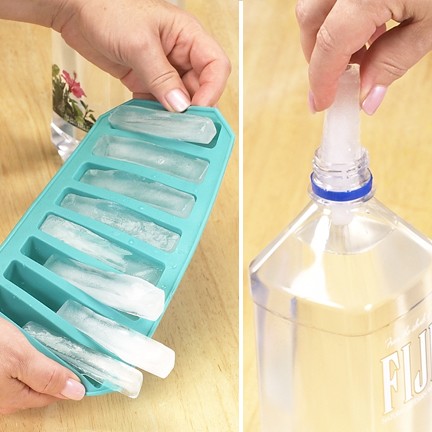 Lots of "as seen on TV" items too. I could spend all day posting pictures of clever items for you, but I'm just going to let you check out the site yourself.