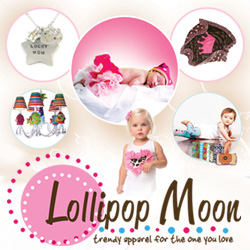 Doesn't the name alone make you smile? Lollipopmoon.com is a fantastic website for adorable children's clothing.
Here is just a sampling to peek your interest.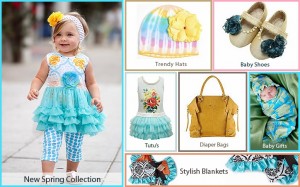 I want the little girl and everything that goes with her.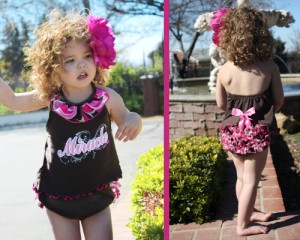 I mean really. How cute is that?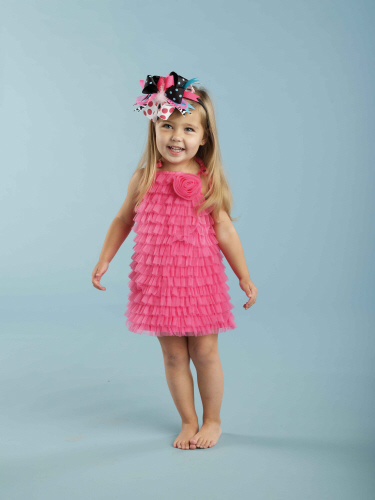 You're killin' me smalls.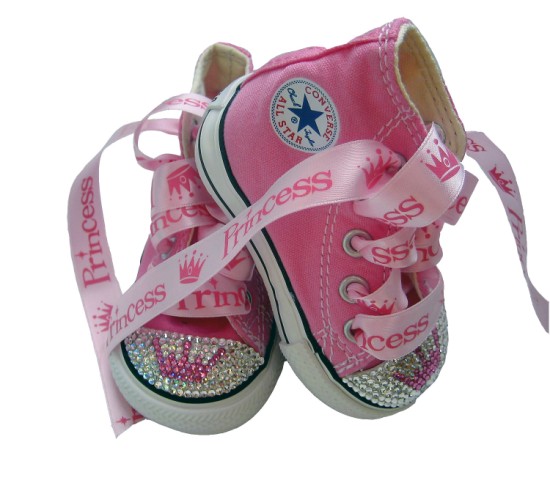 Sorry, no boys allowed at this web store.  Only girly girl cuteness. Check them out. And if you are lucky enough to have a little girl, order!