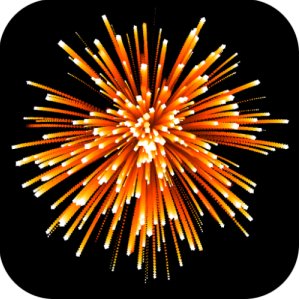 As the Fourth of July is this week, I thought you might enjoy a fireworks app for your smart phone. The Fireworks Arcade app is lots of fun, and free. You can either simply watch a fireworks show, or play one of the firework games, which are very addictive.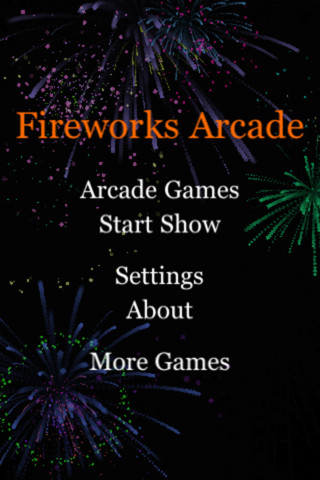 One little tip. I would steer clear of adding music. It was fun at first, but then I could not figure out how to turn it off.
Check out the app store for many more 4th of July apps. There are lots more fireworks apps, and some U. S. History apps. Enjoy!