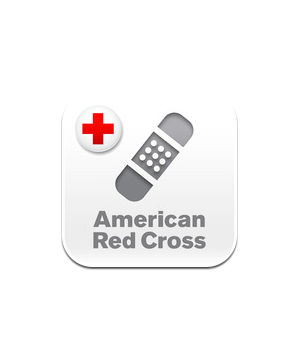 With everyone traveling during summer vacation, and being outdoors more in general, a great app to have handy is First Aid by American Red Cross. A free app that provides quick step-by-step instructions for almost all types of emergency scenarios. It covers minor and major incidents, and natural disasters.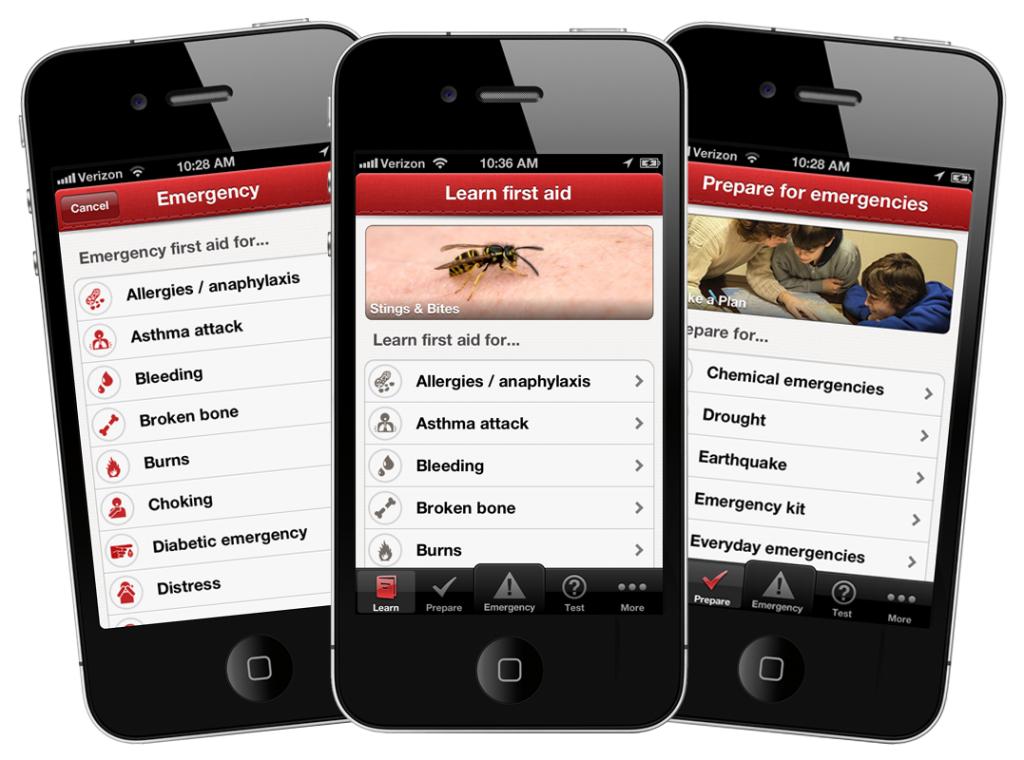 From the American Red Cross:
Accidents happen. The official American Red Cross First Aid app puts expert advice for everyday emergencies in your hand. Get the app and be prepared for what life brings. With videos, interactive quizzes and simple step-by-step advice it's never been easier to know first aid.

Features:
• Simple step-by-step instructions guide you through everyday first aid scenarios.
• Fully integrated with 9-1-1 so you can call EMS from the app at any time.
• Videos and animations make learning first aid fun and easy.
• Safety tips for everything, from severe winter weather to hurricanes, earthquakes and tornadoes help you prepare for emergencies.
• Preloaded content means you have instant access to all safety information at anytime, even without reception or an Internet connection.
• Interactive quizzes allow you to earn badges that you can share with your friends and show off your lifesaving knowledge.
Get this free app on your smartphone today. Hopefully you only have to use it for the minor injuries.