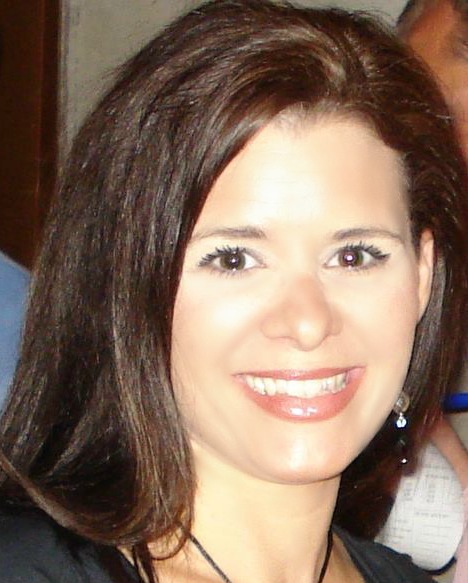 This is my sister. Isn't she gorgeous? She is a Bitmore Inspirations consultant. Today's website of the week is Bitmore Inspirations*. And when you purchase from Bitmore, you must purchase from her!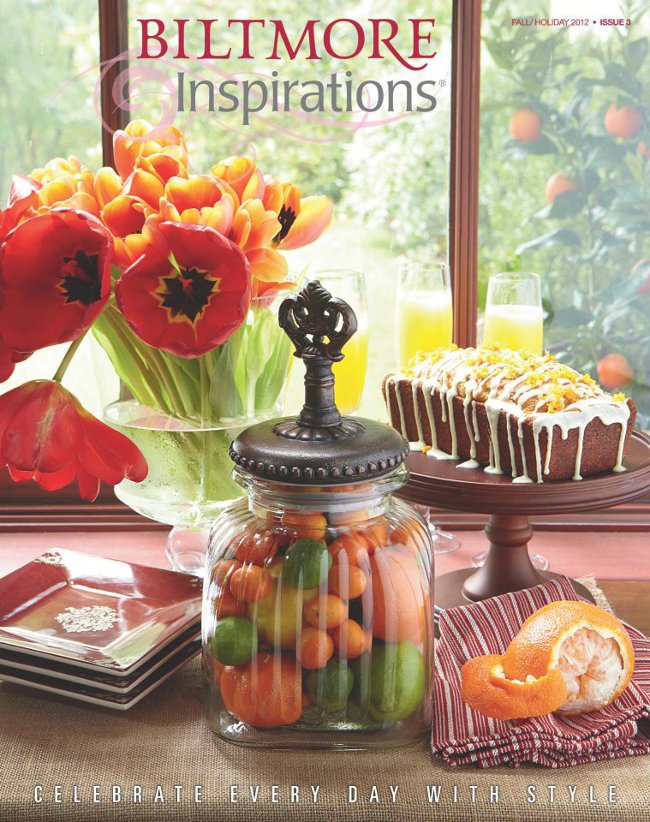 Bitmore Inspirations has a large selection of home decor and tabletop items. Here are a few of my favorites from the Fall/Holiday 2012 catalog:
Courtyard Pendant Clock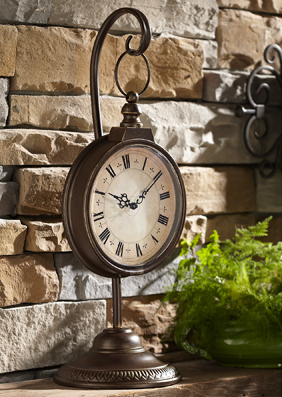 Wine Chiller (perfect for Thanksgiving table):
Cookbook Stand (love how you can place cookbooks underneath):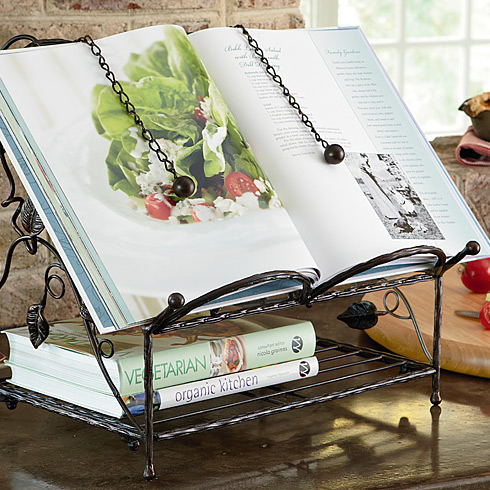 Pisgah Canisters: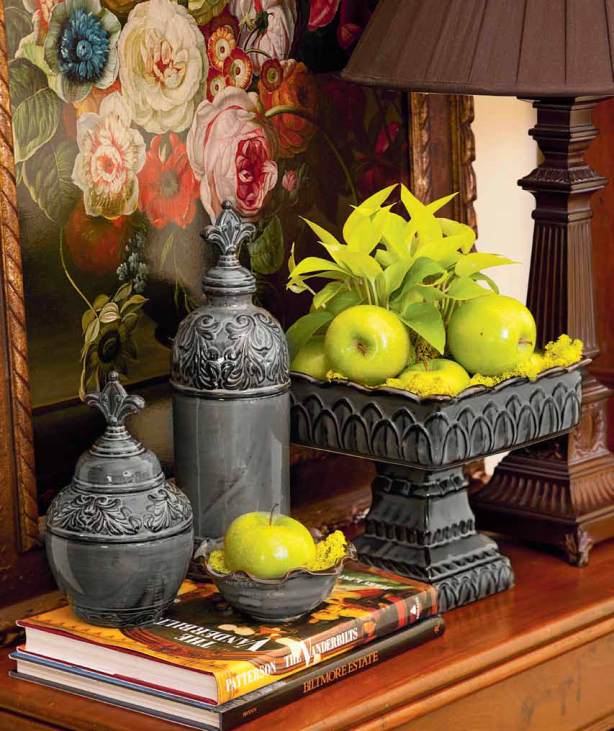 Here are the Specials for August: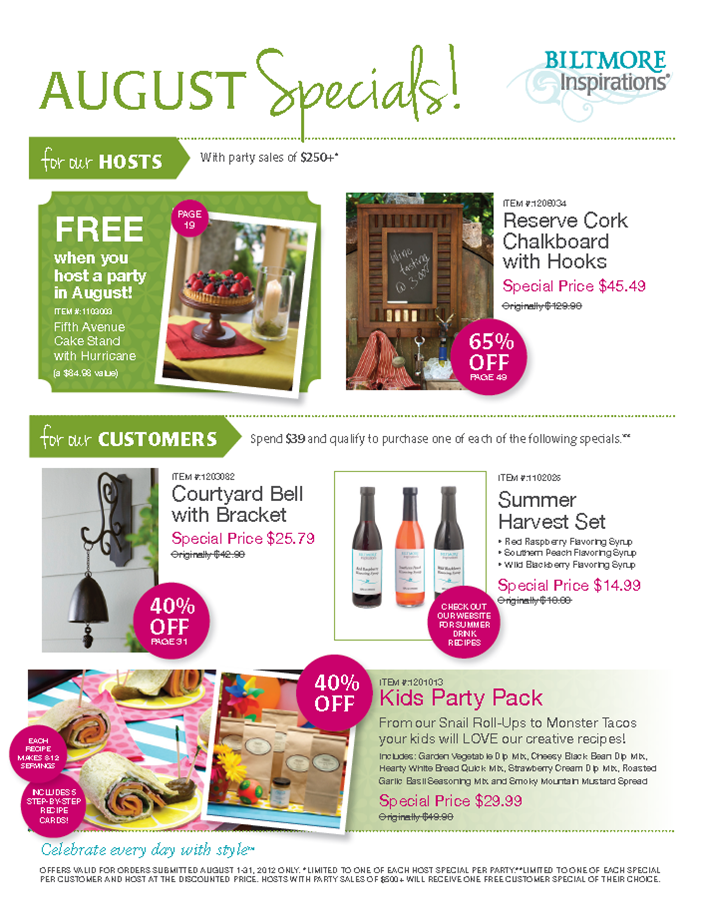 Be sure and check Heather's page for all monthly specials. Great products for gifts, housewarmings, hostess gifts, etc. And, if you want to become a consultant, just contact Heather and she will set you up!
*As of December 2012, Biltmore has closed.